Hi All,
Coming in next week is our new range of DEX210 brass parts.
Begining of next week will be our first batch so if you would like to pre order then please send me a PM.
First in will be Brass thumb screws for the battery bar. £5.00 posted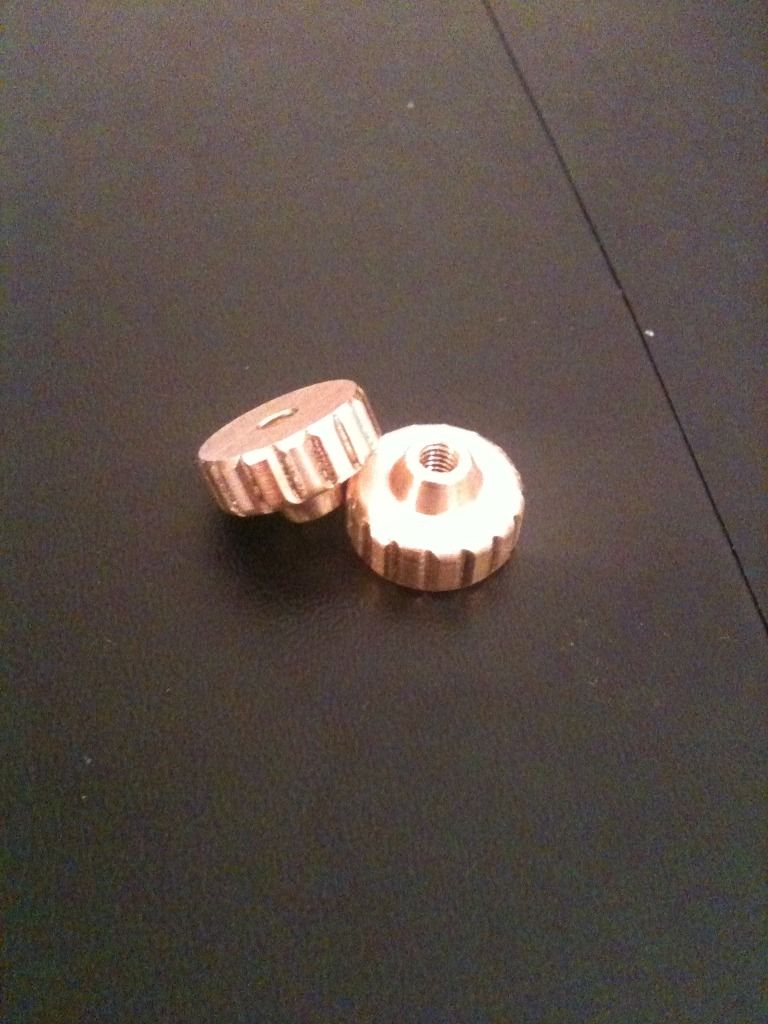 Second is the cone washers for the front top deck. £4.00 posted.