Selling this for my friend
Short story, we both bought these a couple years back with the intention of running micro series, I tried mine and it wasn't for me so stayed with my trusted 1/10th buggy, he put it on the shelf and never used it.
It's been sat there ever since !
It's brand New and Box'd
It's the Brushed setup, complete with 27mhz Wheel Radio, box, instructions etc ( as you would from a shop )
He's asking £50 posted plus Paypal Fees
He can post 1st thing Monday Morning
PM me for details
Cheers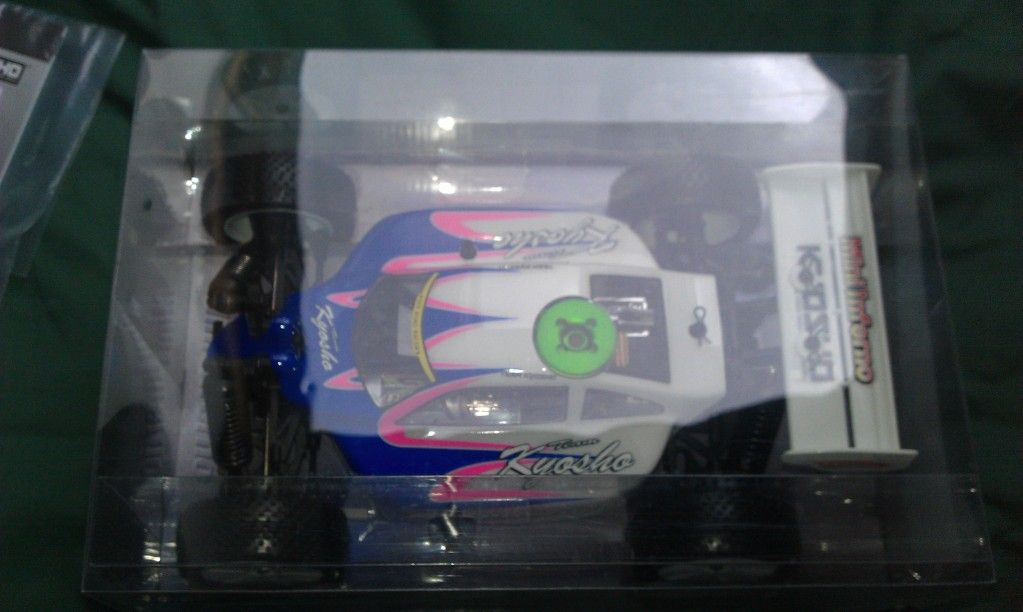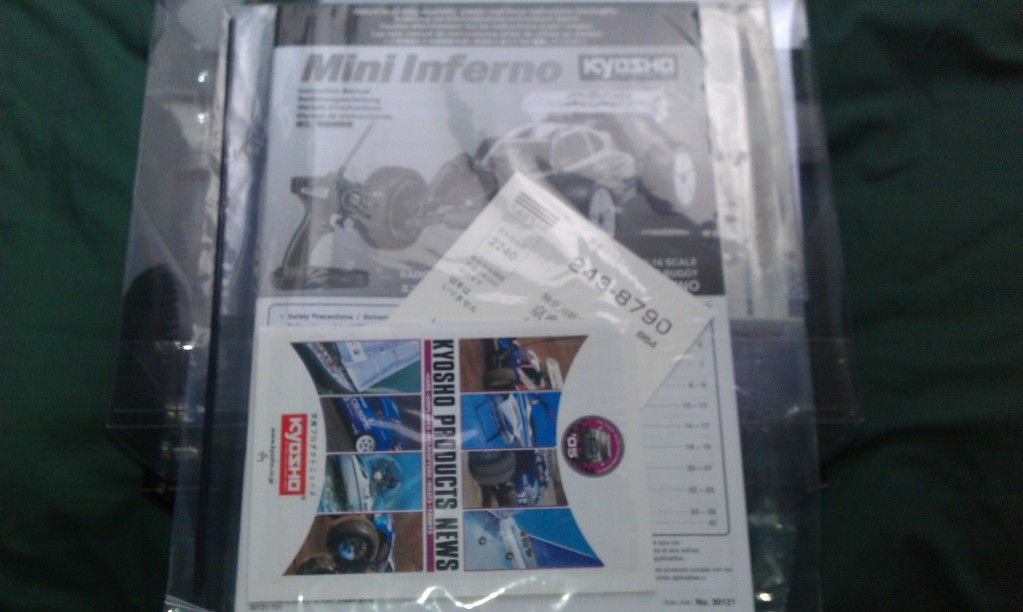 __________________
Many thanks to my back pocket for main sponsor !
TLR Losi 8ight 2.0 EU - Novarossi 4BTT
Carisma GTB - Hobbywing Ezrun 60a - Carisma 4500kv
Schumacher SX3 - Speed Passion Reventon Pro - Speed Passion V3 6.5
Schumacher SV2 - Speed Passion Reventon Pro - Speed Passion V3 8.5
Radio - Futaba 3VCS 2.4Ghz - R603FS - FrSky TFR4 - MyLaps 'Harry'
Feedback Link :
http://www.oople.com/forums/showthread.php?t=48311