New from Kamtec ModelsFord
White ABS Banger bodyshell made by Kamtec Models.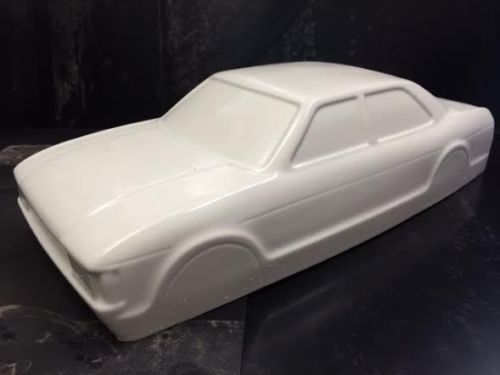 Designed to run in the latest new Banger Racing Drift series catching on around UK Ovals
Details of this series to follow
260mm wheelbase which is ideal for most 1:10 Drift or Touring Cars .
Arches are set at 260mm but they can be cut according to your chassis if its within 5mm either way
Made from strong 2mm thick ABS plastic similar to our 1:12 range of bodies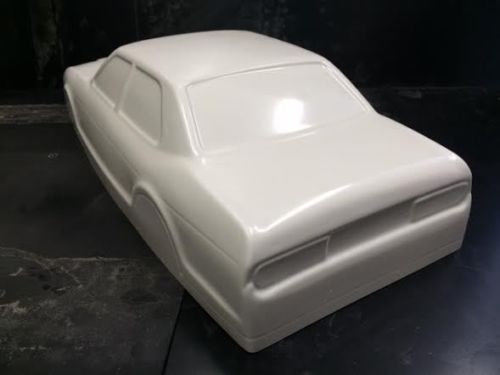 This shell is designed to fit a 1:10 190mm wide Electric car
Deliberately designed to look stripped out ready to race .
More detailed version on the way which will be available in Lexan.
This sale is for a body shell which comes in white 2mm ABS and ready to be cut out and painted.