Hi all.
I stopped racing a while ago to build a house and a kids then got in the way so never restarted.
I have all these bits left over plus my race car not pictured.
Is any of it still of use?
I don't want to start a for sale thread here but are most of the bits still useful?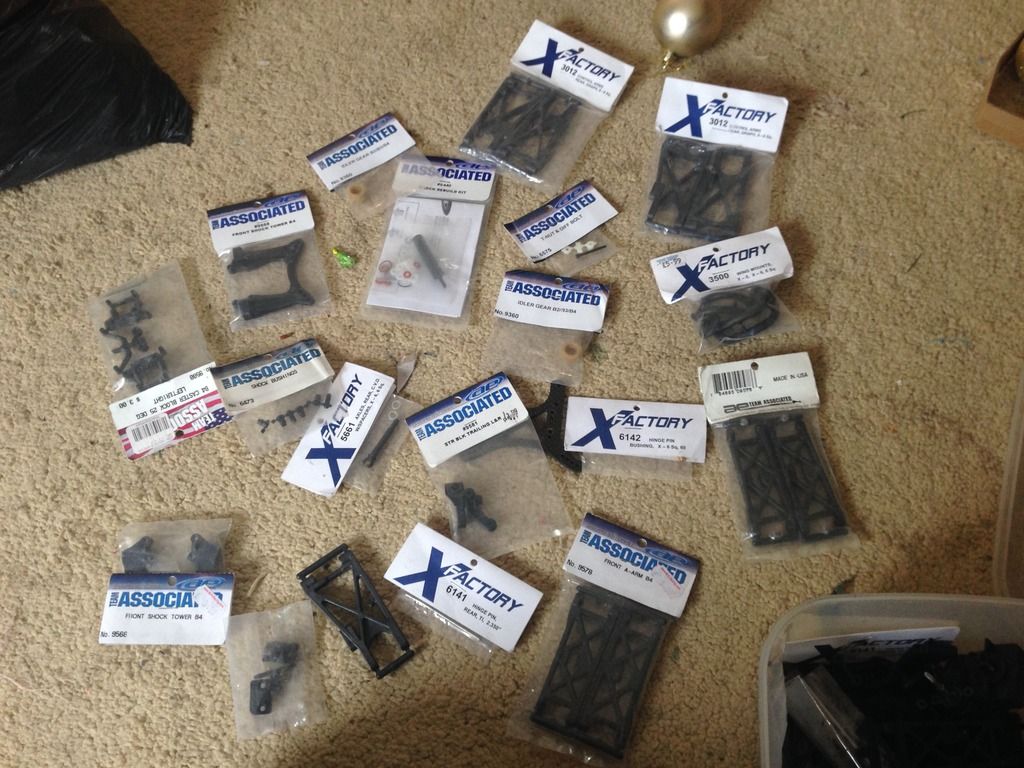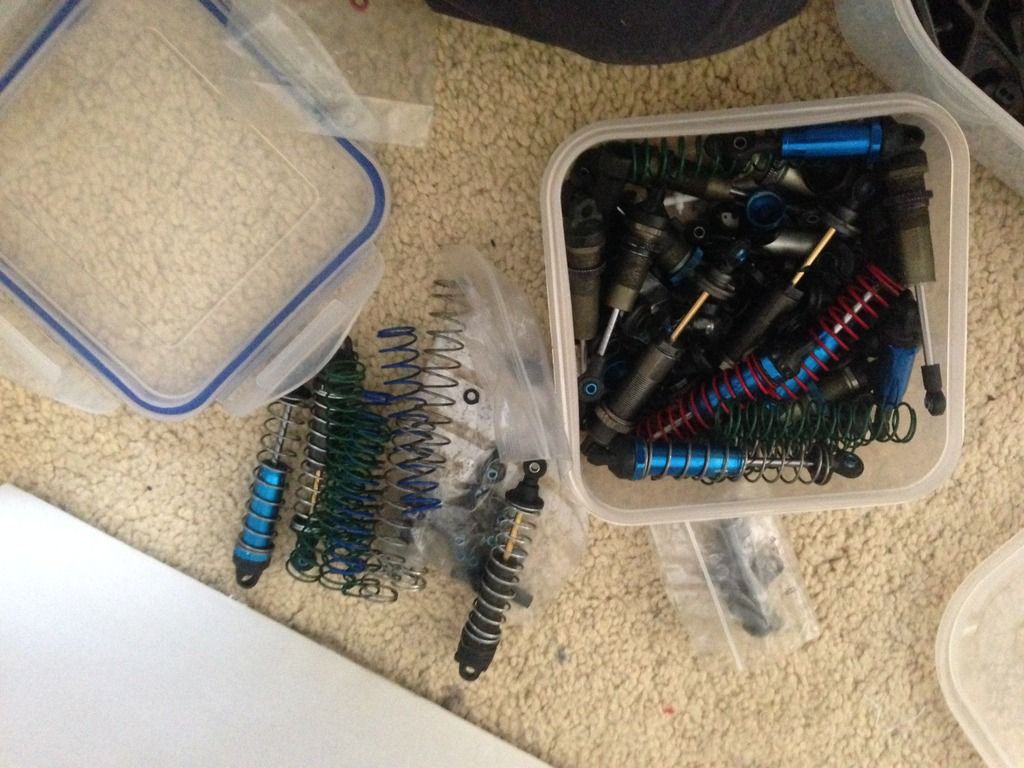 Thanks in advance.