sold
Here for sale is my X6
it has only been ran twice at bury indoors.
the kit was built from a new b4 factory team kit that was only ran 3 times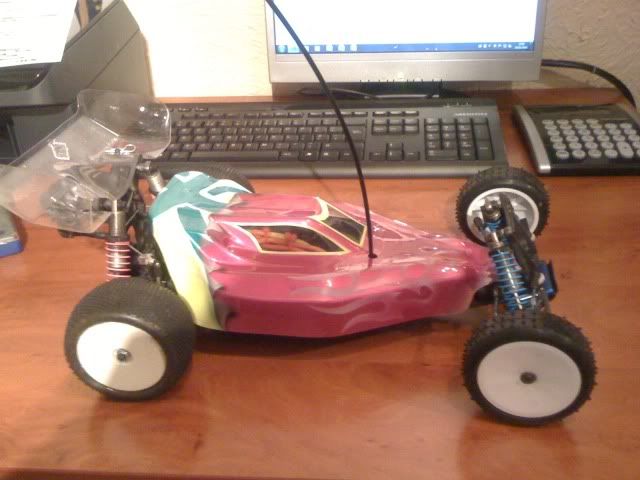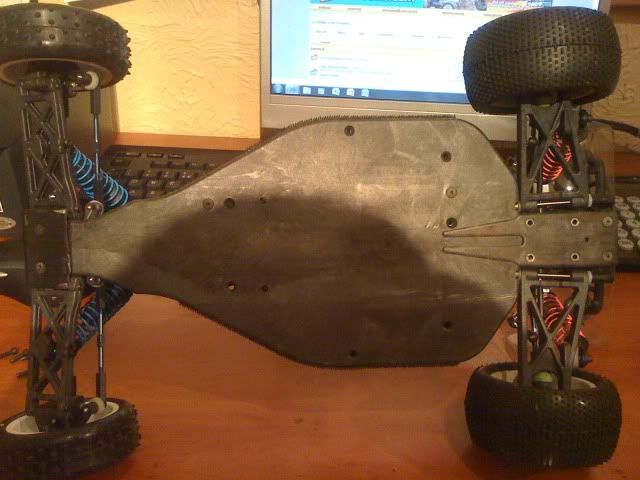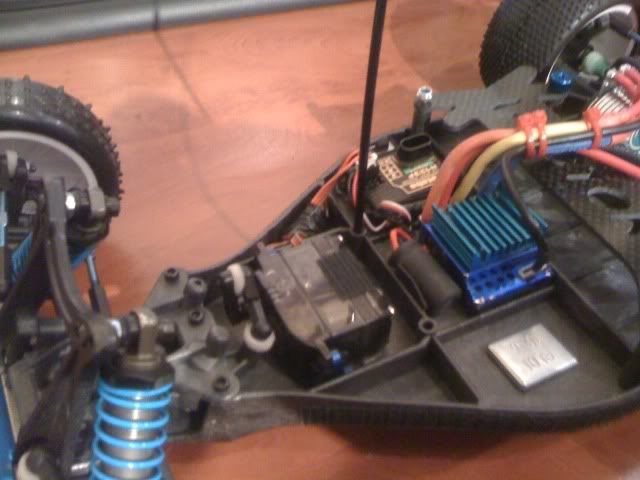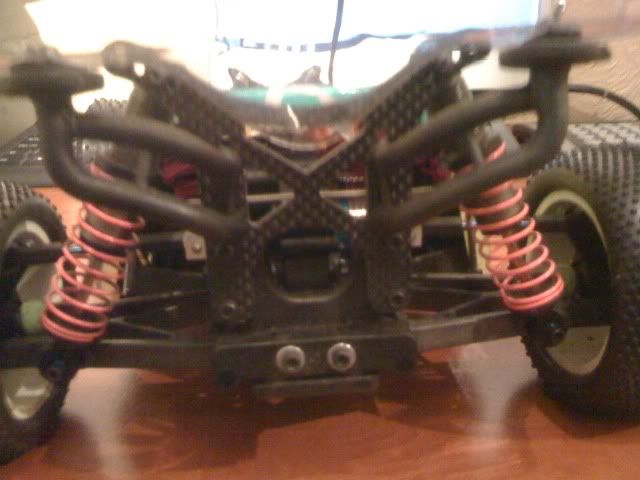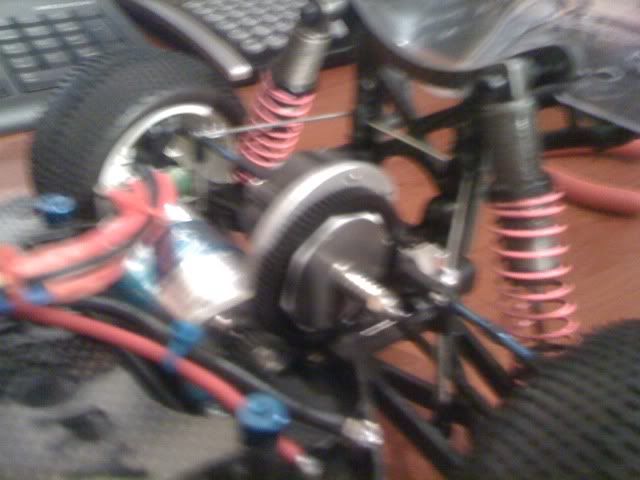 the car has had some upgrades as well
stainless steel front bulkhead
espeed alloy motor mount brace
alloy hangers like the espeed ones but are threded for the ball joint.
lead weighted for team spec weight ballence.
their is also some spairs new jconcept wheels
their is a set of losi shocks on the car with a full set of tuning springs
Please note the electrics are not included with the buggy
looking for £240