Have a few bits and bobs surplus to requirements as follows ....
Paypal gift please or pay the fees. Thanks.
SERVO SOLD
SERVO SOLD
Shocks SOLD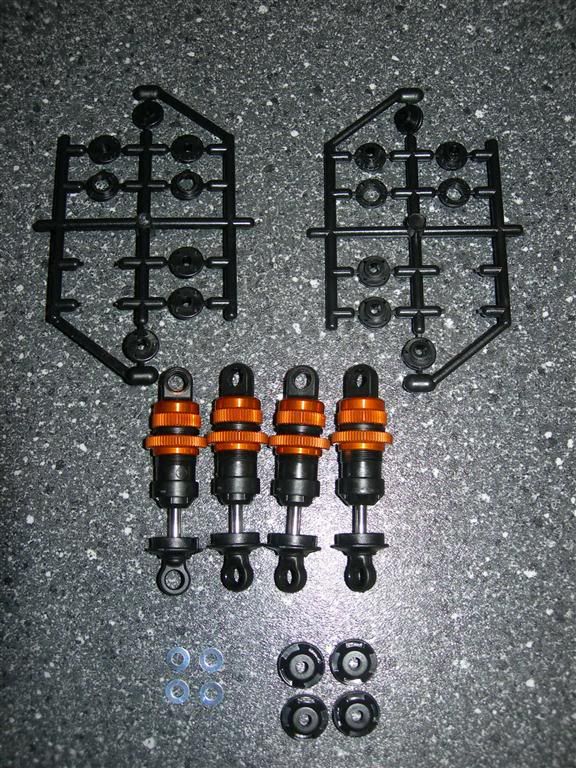 TAPE SOLD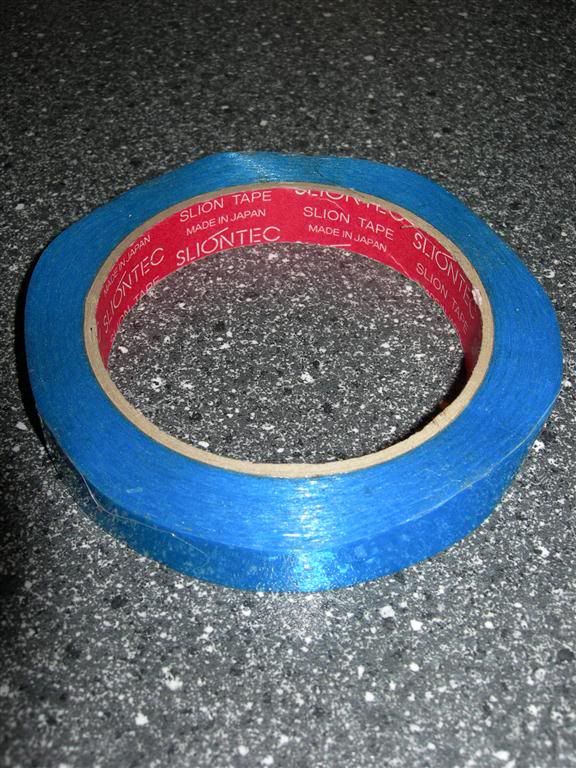 Muchmore blue silicone wire, new in packet, 12awg and 14awg selling both packs together for
£6 posted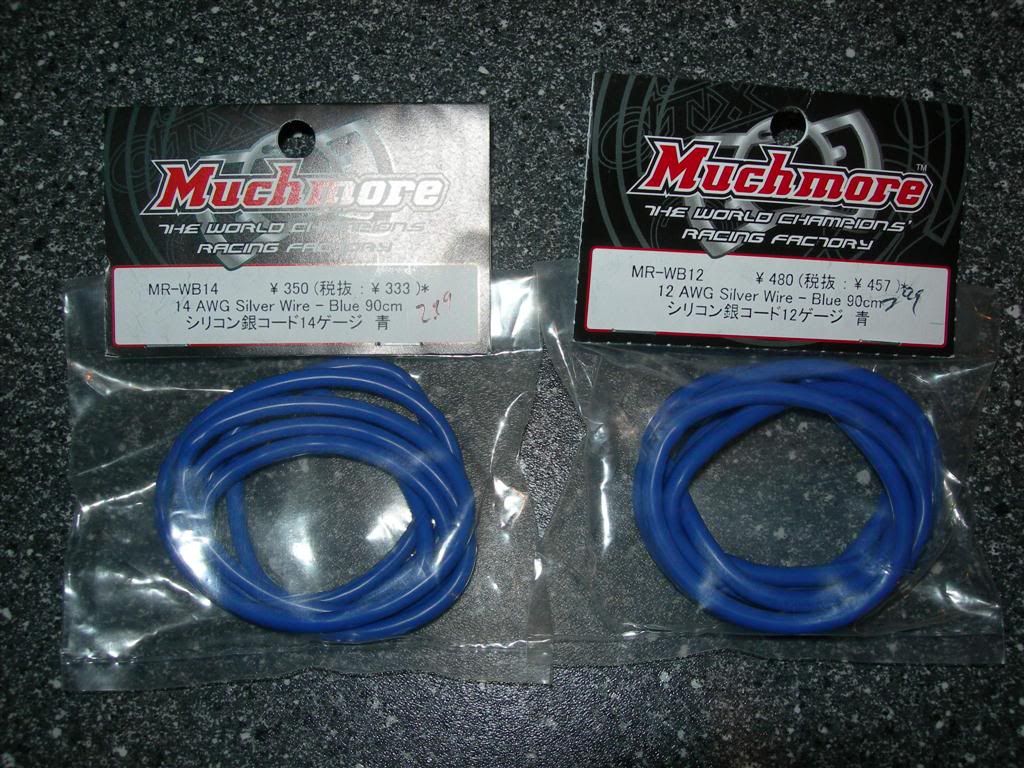 Xtals SOLD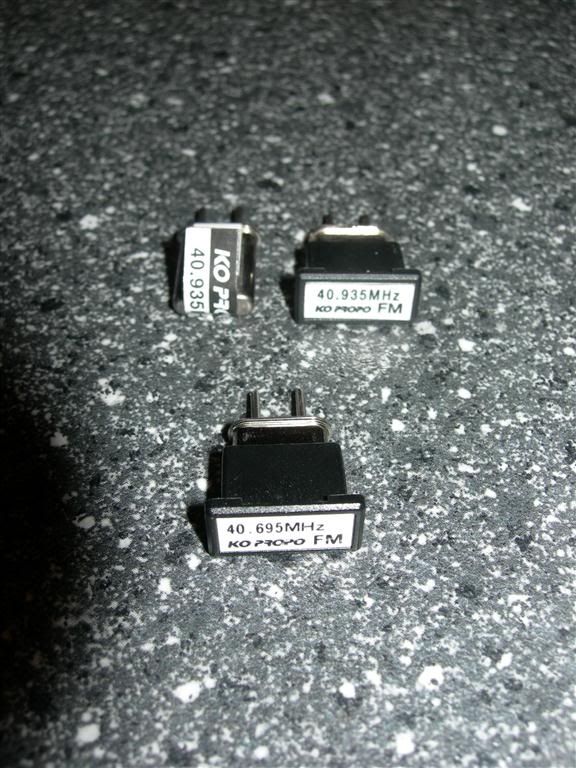 SUSPENSION BLOCKS SOLD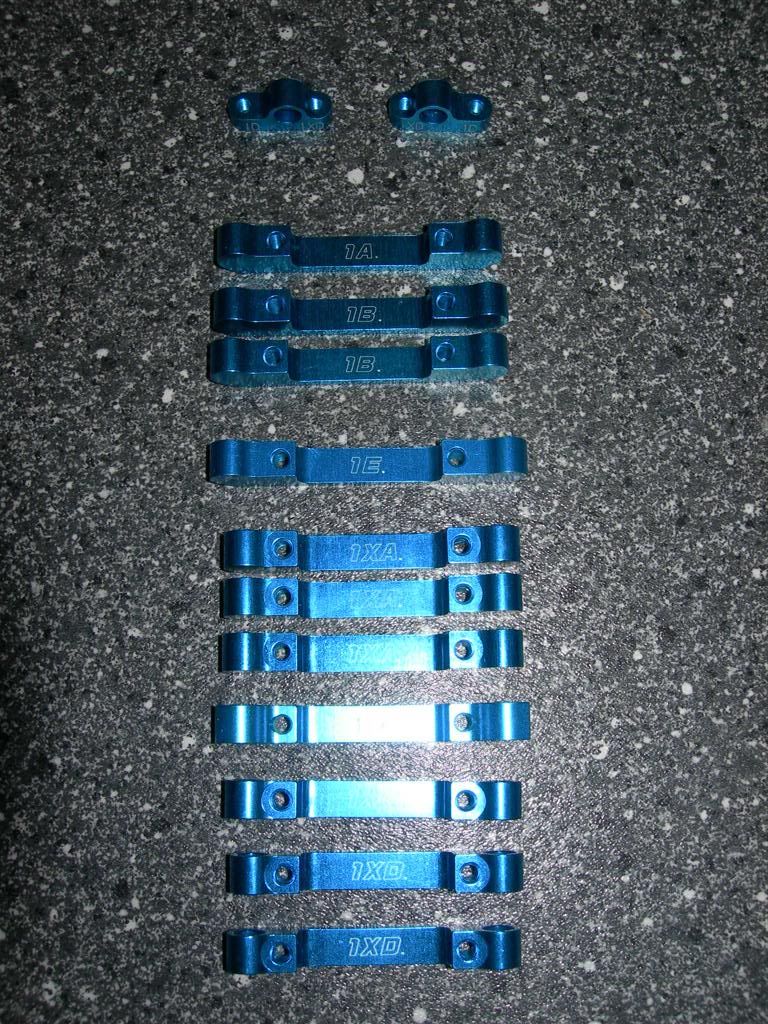 New in packet Tamiya spares just pm me with what you are after, ill beat any HK price you find to clear these.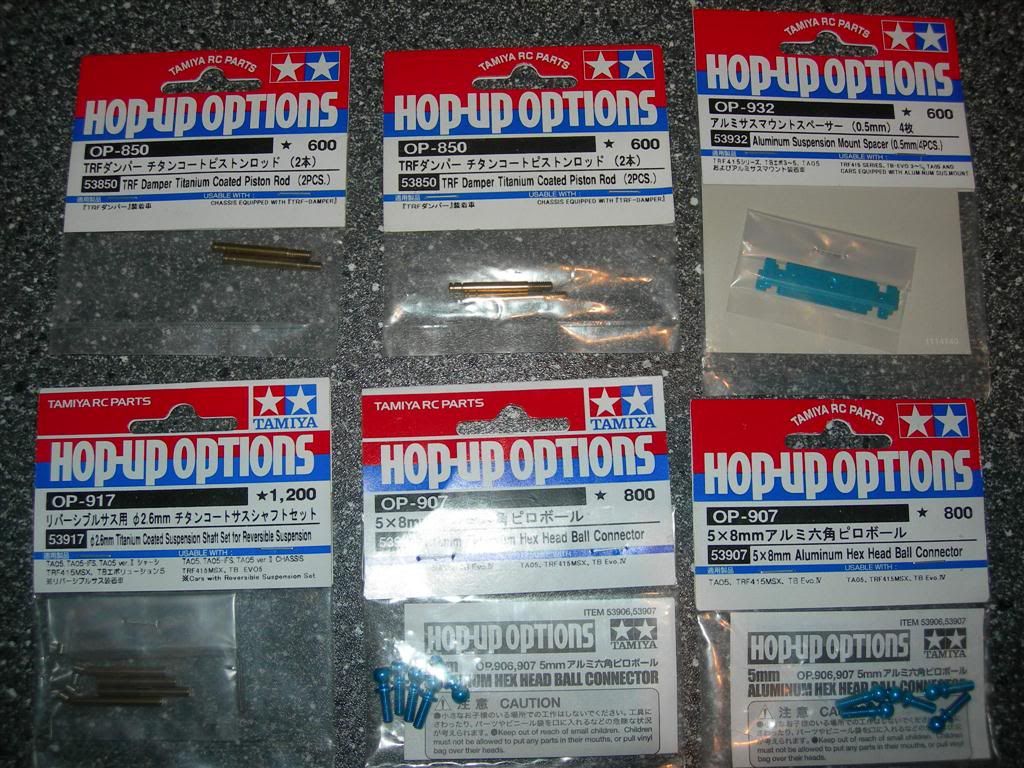 Xray 2.6 springs, ive ended up with three pairs of these, if you have any from the same series to swop then pm me. They are brand new from my kit. Cost me £7 plus post so £5 posted