Hi there,
As all of you know, dirt doesn't make so much trouble in buggies and truggies, when using open wheel design, but in closed wheel design and offroad (rally touring cars, short courses, etc.), mud gets all over the chassis and it is extremely difficult to clean it then.
So, I managed to make a dust cover for LRP Blast S10 ShortCourse.
I have measured my Blast SC's chassis dimensions, made a layout in AutoCAD and cut it out from white styrene sheet. Dust cover was glued together with some dry wall reinforcement tape and "Shoe Goo" glue. I made attachment points from Velcro tape and also made mud fenders on rear A-Arms (attached with zip ties)

Also I made the little covers near the steering assembly to lessen the mud, that gets in through the front part. The sides of the dust cover and the A-arms mud guards were coated with aluminum scotch tape to make it more realistic than simply plain white.
The dust cover is pretty accurate.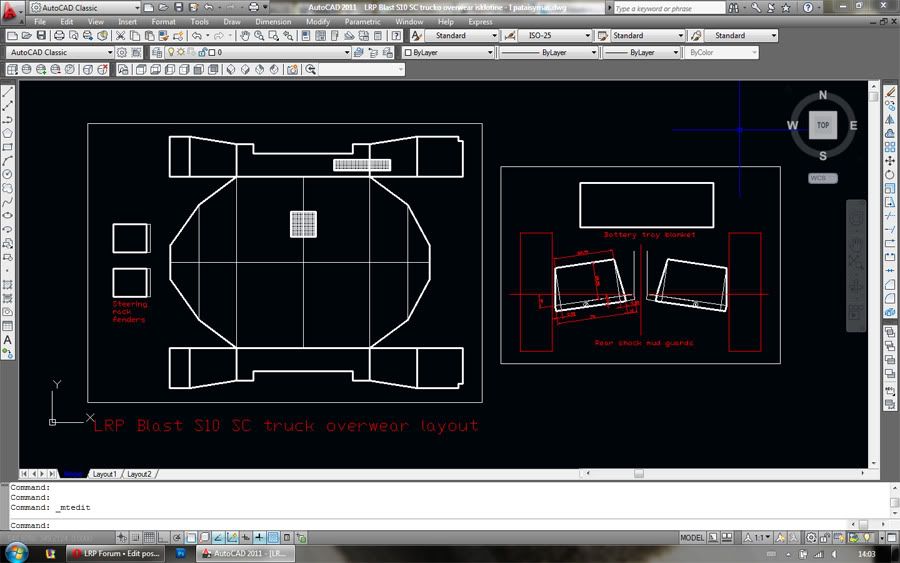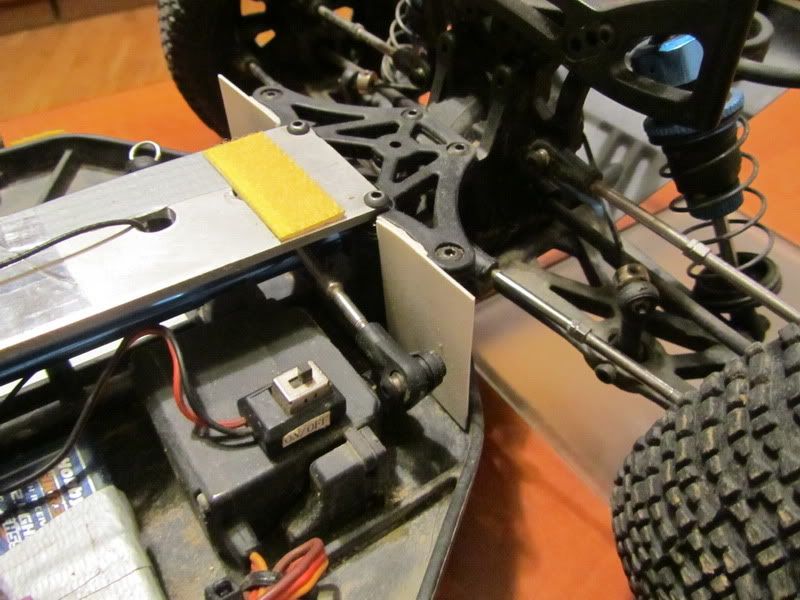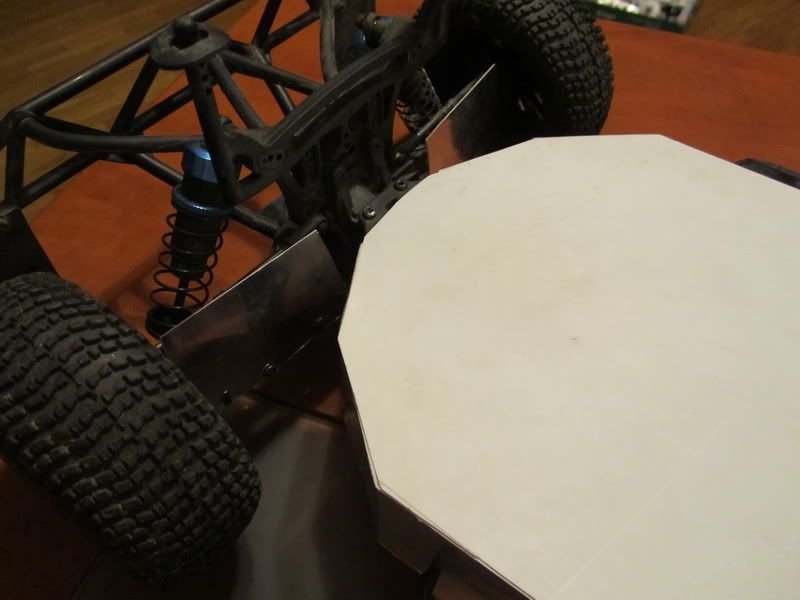 I have tested it and it works. It is not perfect, but it deflects most of the mud saving your time by cleaning detailed chassis and cramped areas around electronics!