Team Losi 8ight Truggy @ neo invitational -

15/17 -December-2006

I snapped a couple of photos of Adam Drakes "8ight" Truggy at the recent neo invitational. The truck had prototype wishbones early on at the event - which later changed to production items by the last day. Adam said the truck would be out around Febuary 2007.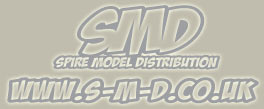 All photos are mine, all mine, and not to be used in commercial purposes without prior permission. Jimmy Storey. rc(at)oople(dot)com.