Tamiya F103 Tyrrell P34 Six Wheeler: Shelfer, never ran, just built, with Tamiya RS-540 motor and Graupner servo. Body has some scratches from body clips.
On Ebay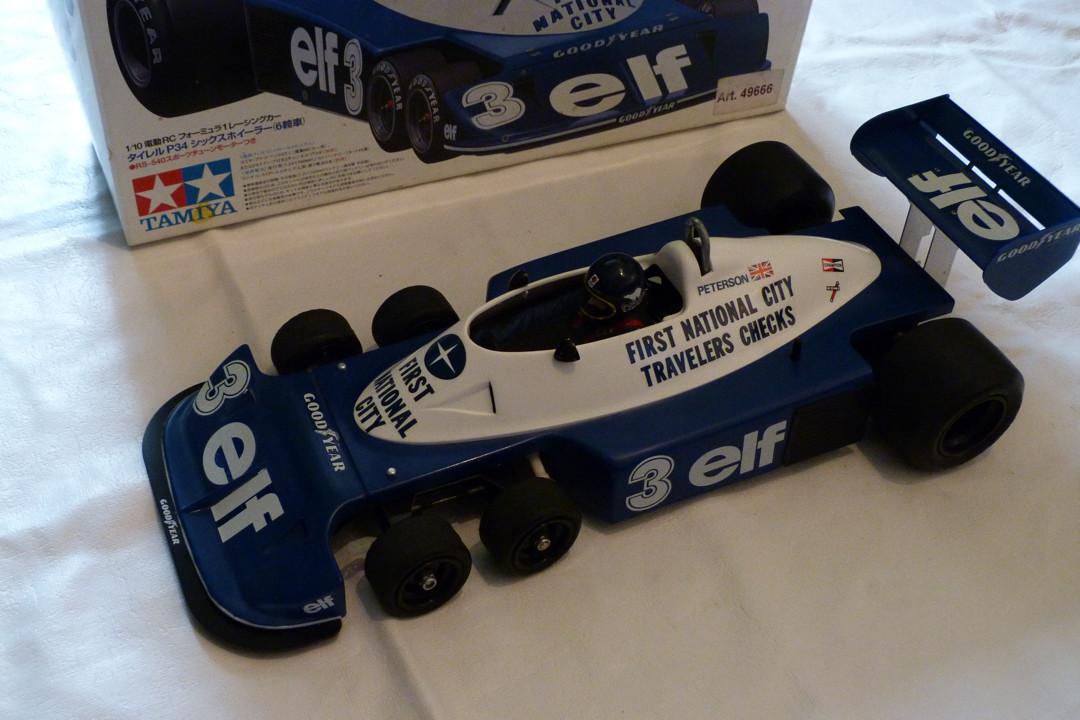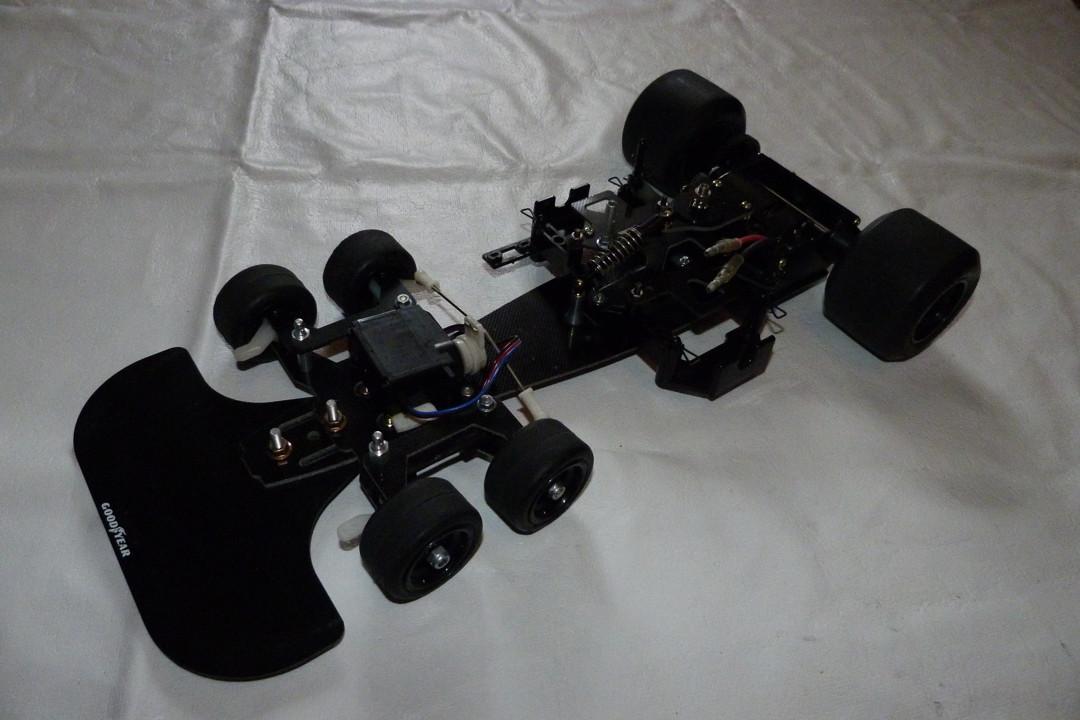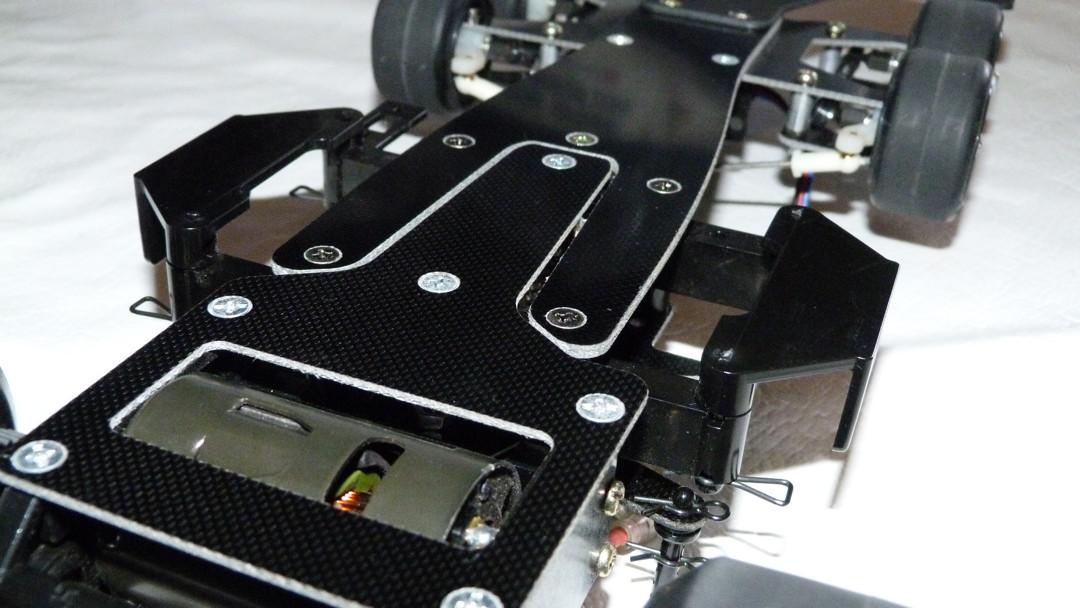 Orion Revolution Motor 12x1 HS, Hara Edition
On ebay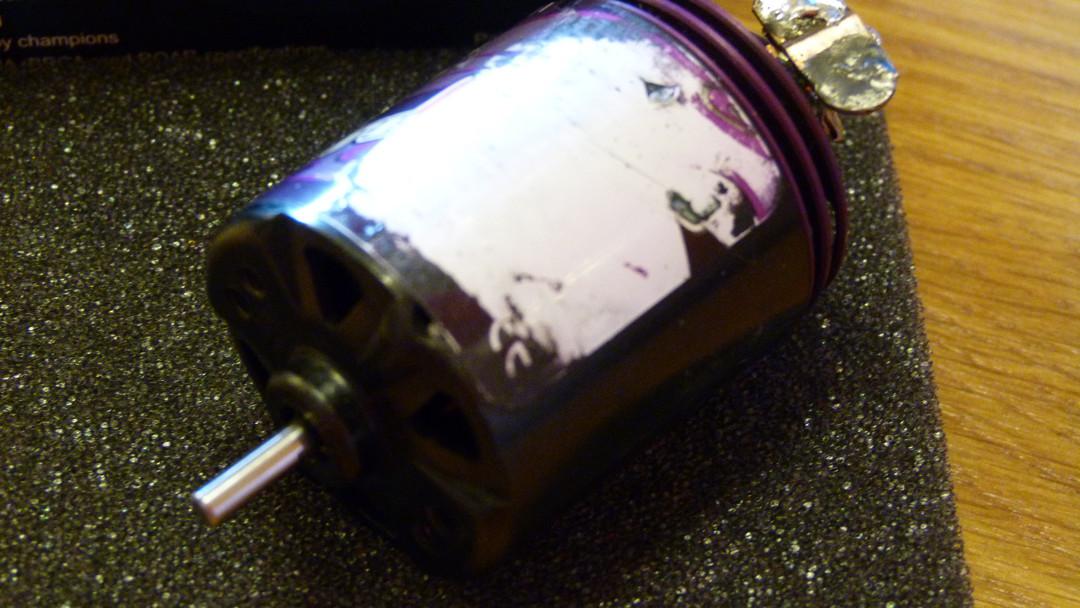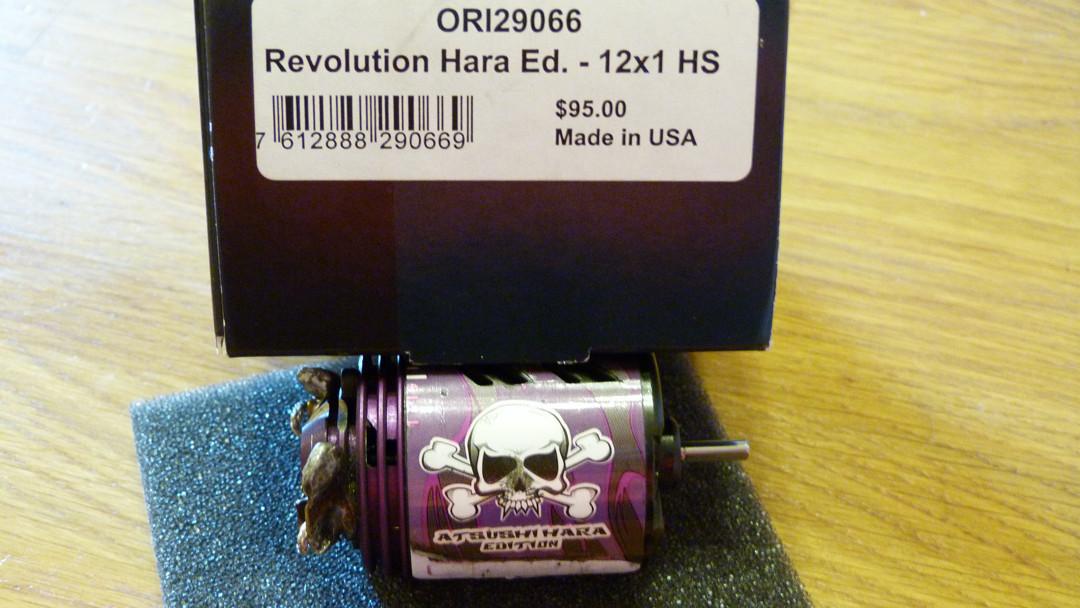 Associated RC10L Antena/shock mount 8184, white (rare), NIP
Price: 10€ + shipping + paypal fees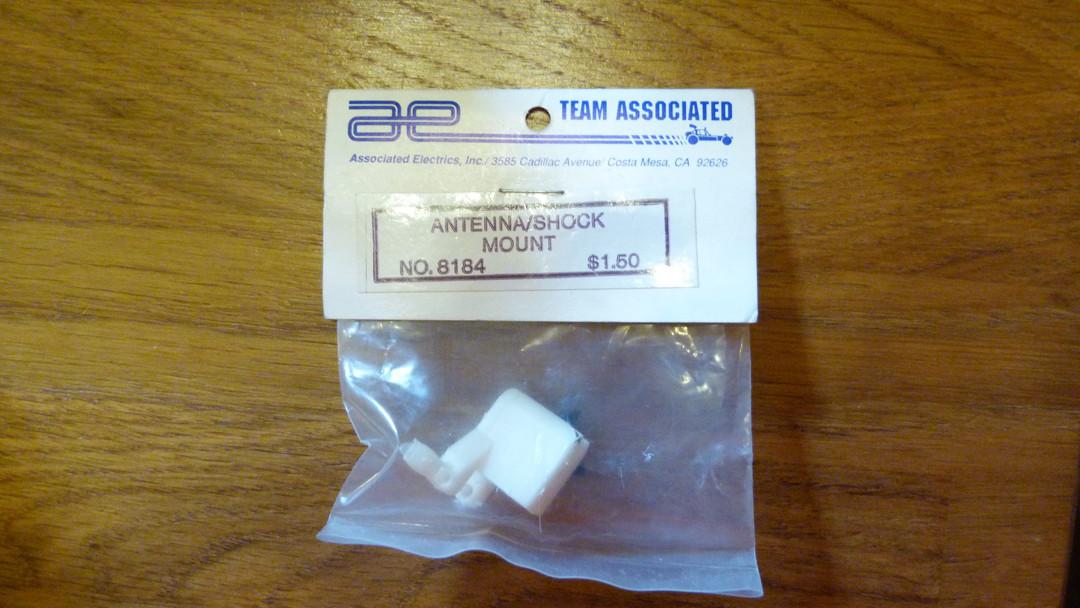 Tamiya F101 parts lot, all new!
On Ebay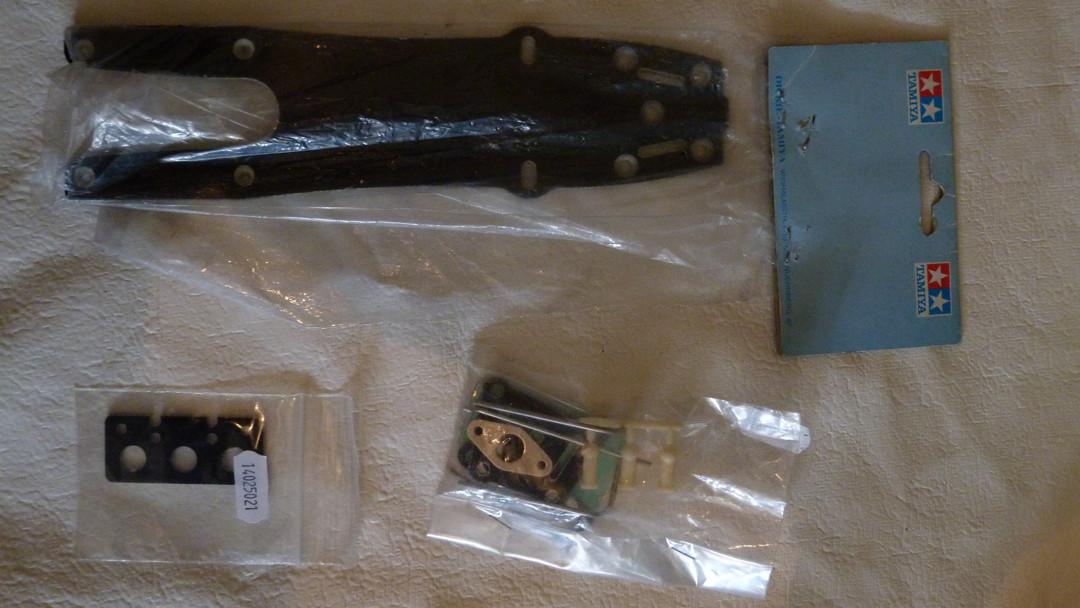 Trinity sway bar wire .062 for Losi XX-4 NIP
Price: 5€ + shipping + paypal fees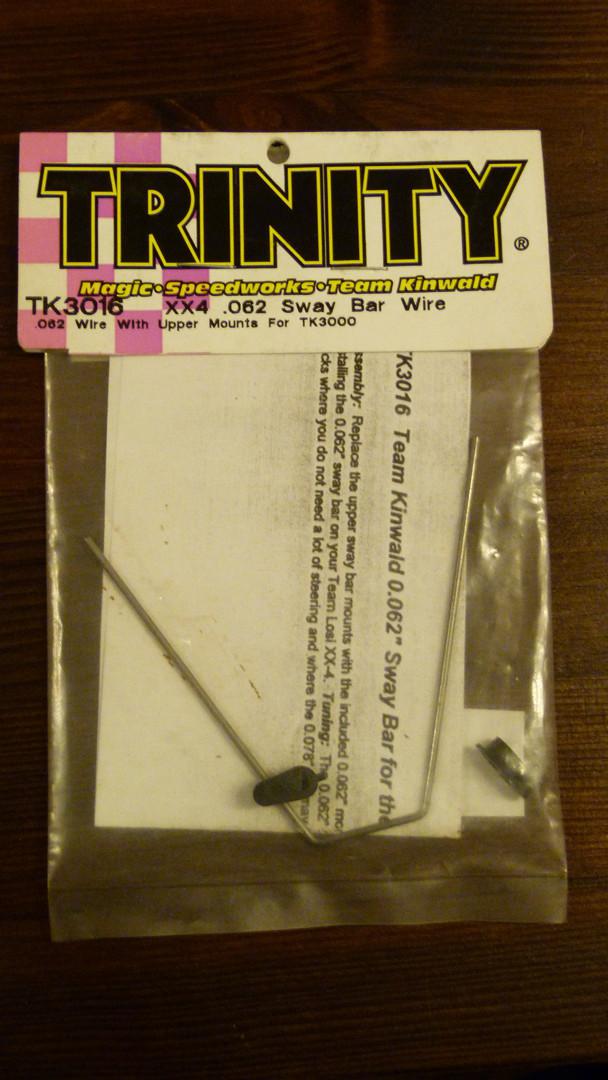 Yokomo MR-4 BX front rims
Price: 15€ each + shipping + Paypal fees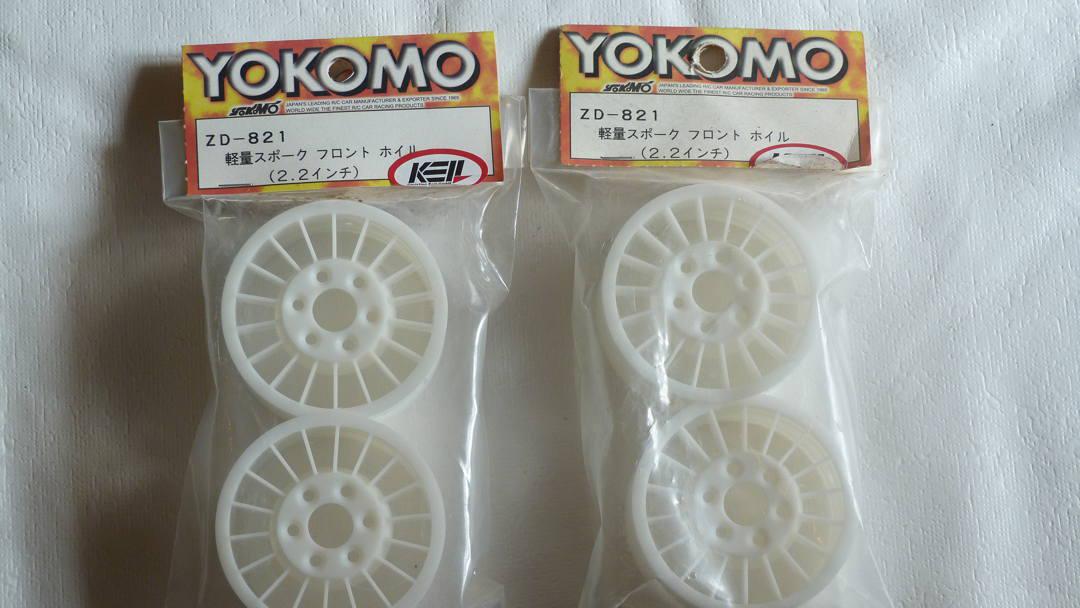 Yokomo MX-4 rear hubs ZM-415R (with Keil Label)
Price: 10€ + shipping + Paypal fees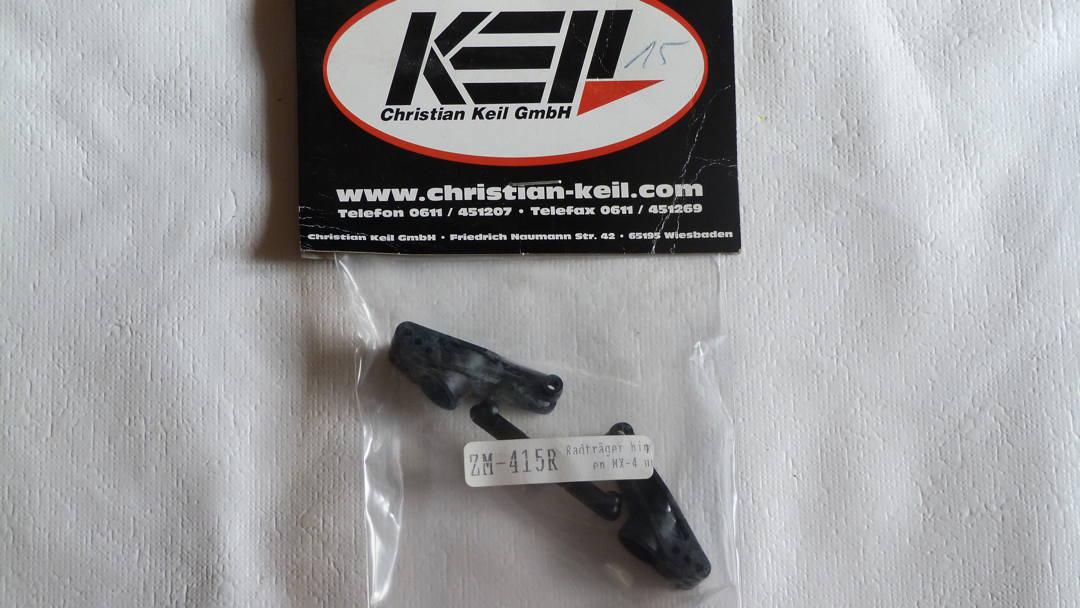 Yokomo MR-4 universals ZS-010FH
Price: 20€ + shipping + Paypal fees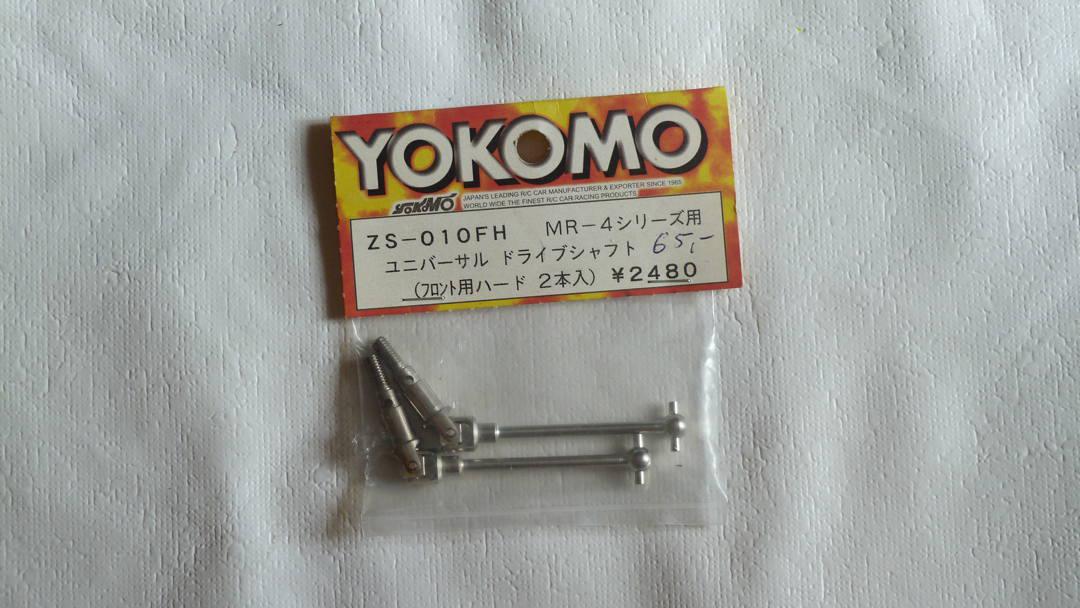 Yokomo MR-4 Motor heat sink ZS-304M (wiht Keil Label)
Price: 10€ + shipping + Paypal fees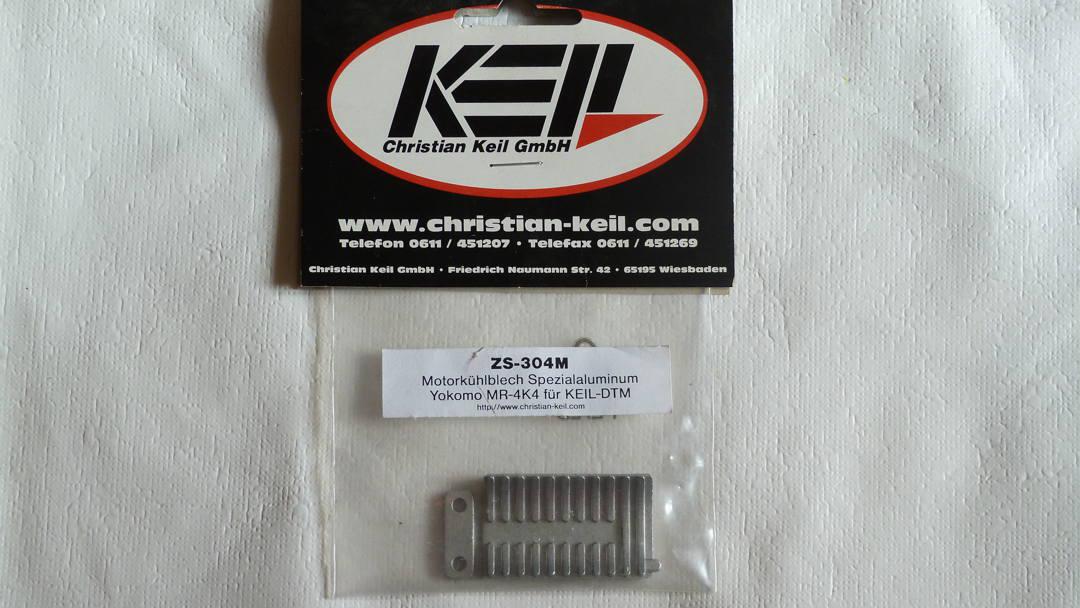 Yokomo MR-4 front shock tower ZS-017
Price: 10€ + shipping + Paypal fees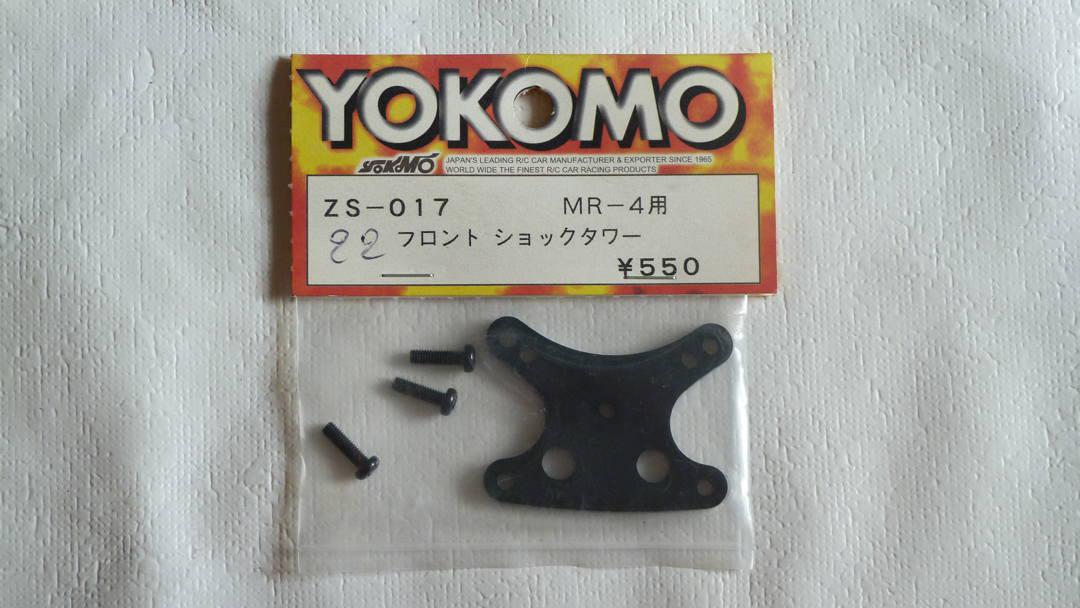 Yokomo MX-4 belt 44t
Price: 7.50€ + shipping + Paypal fees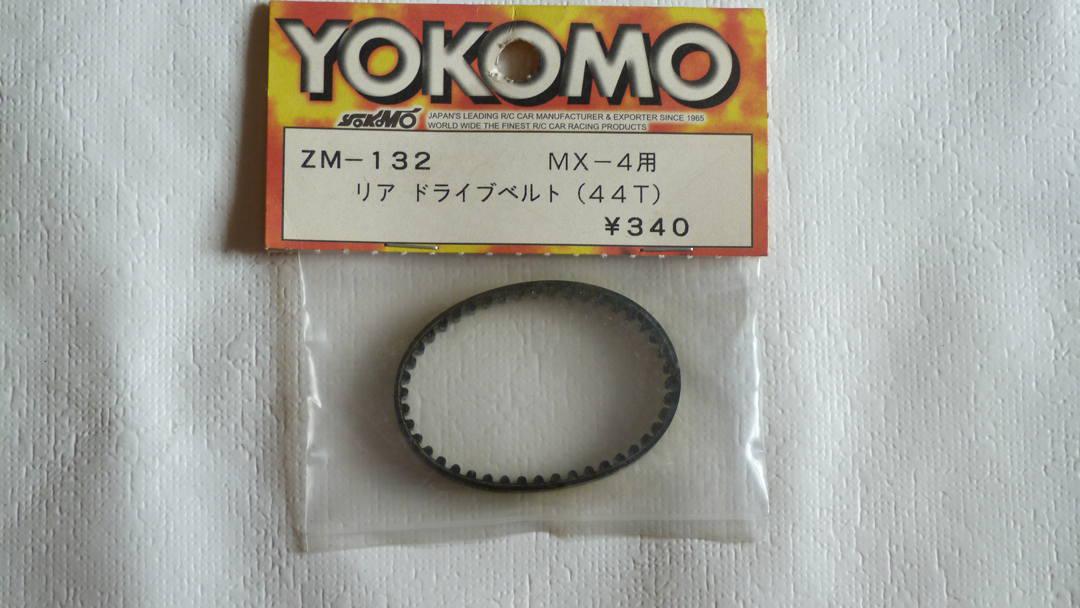 Yokomo YR-4 pinions 20t/26t ZR-2026
Price: 5€ + shipping + Paypal fees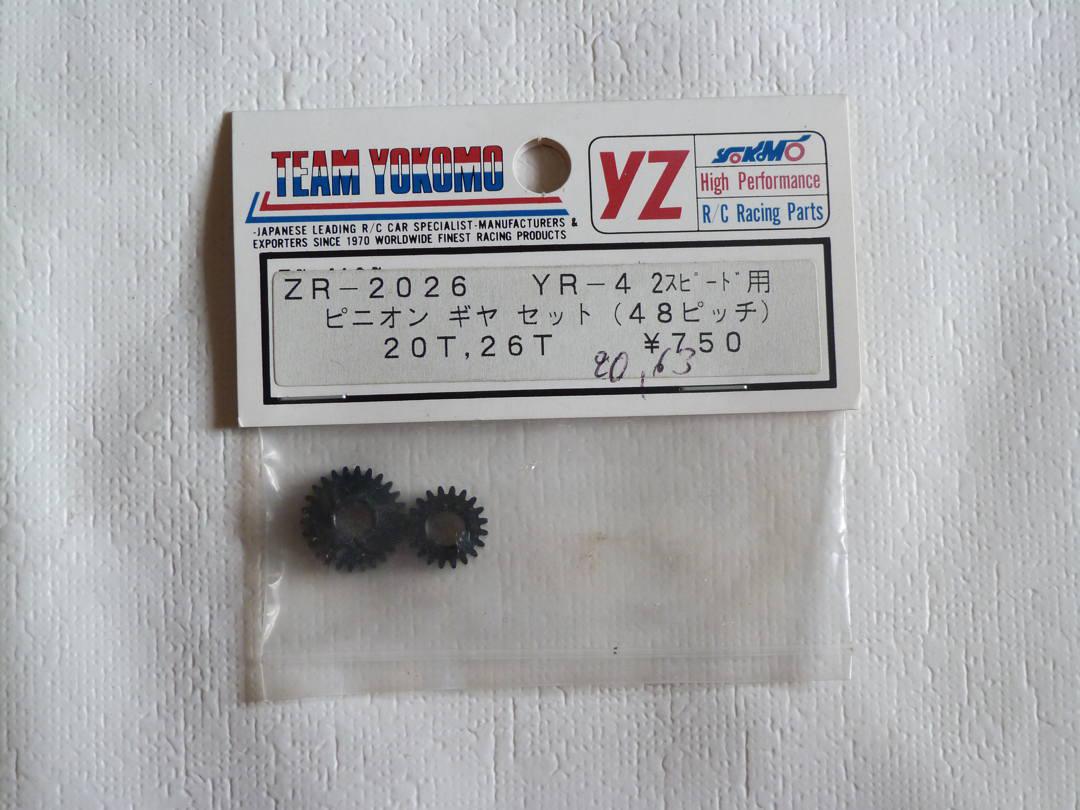 Yokomo MX-4 King Pins ZM-414
Price: 2.50€ + shipping + Paypal fees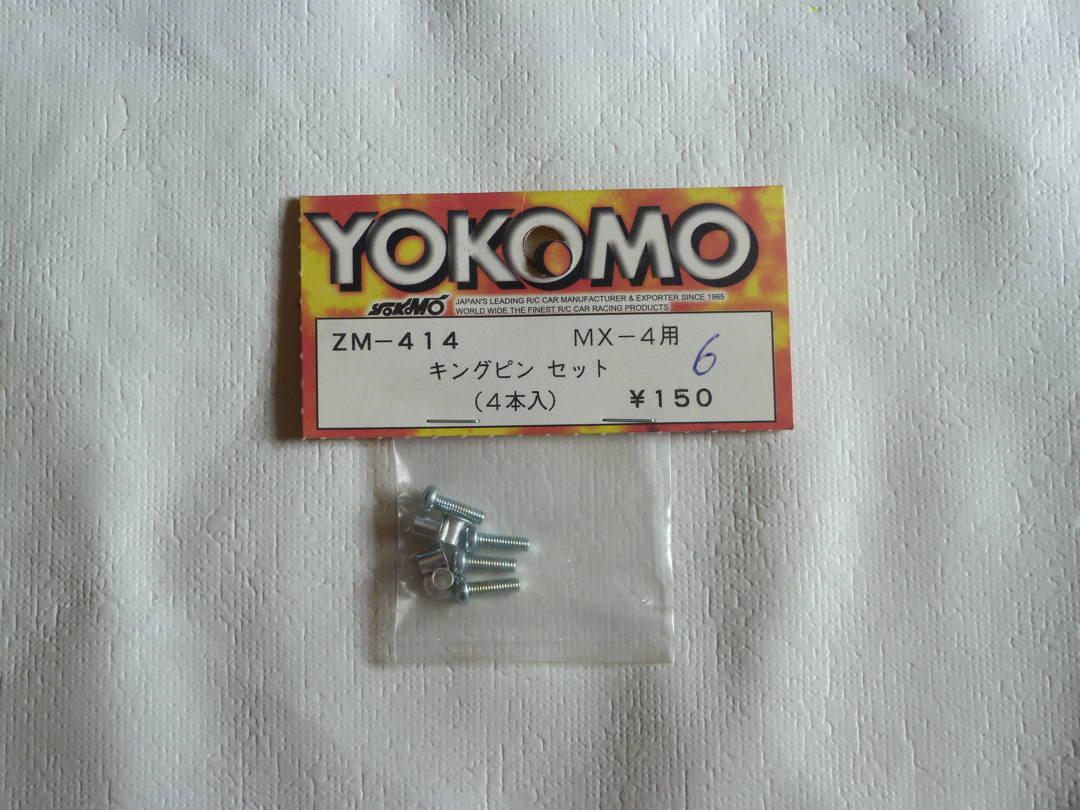 Yokomo front wheels for 93 Works etc... NIP (ZC821 & ZC831)
Price: 15€ each + shipping + Paypal fees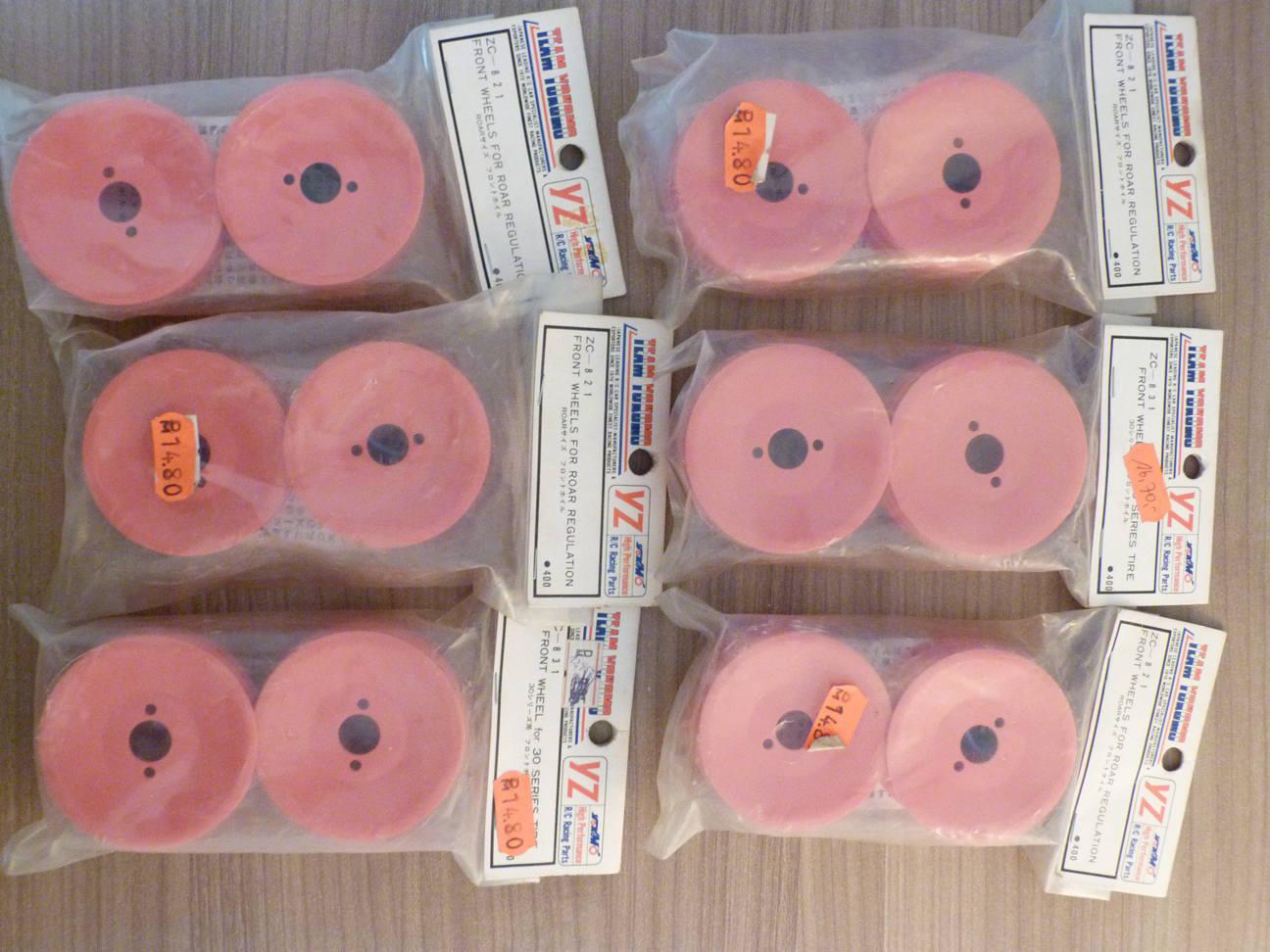 ARP wheels (front & rear) for Yokomo 93 Works, YZ etc... NIP
Price: 10€ front & 15€ rear each + shipping + Paypal fees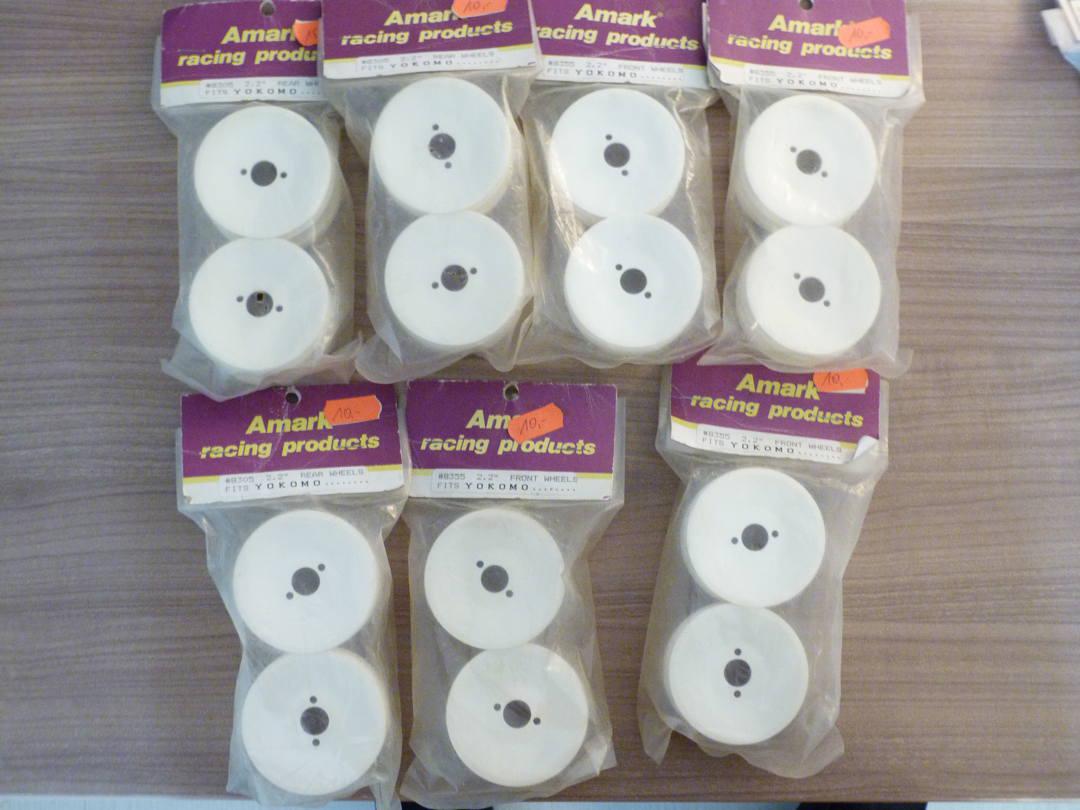 Yokomo YR-4 Anti roll bar kit ZR-412R
Price: 15€ + shipping + Paypal fees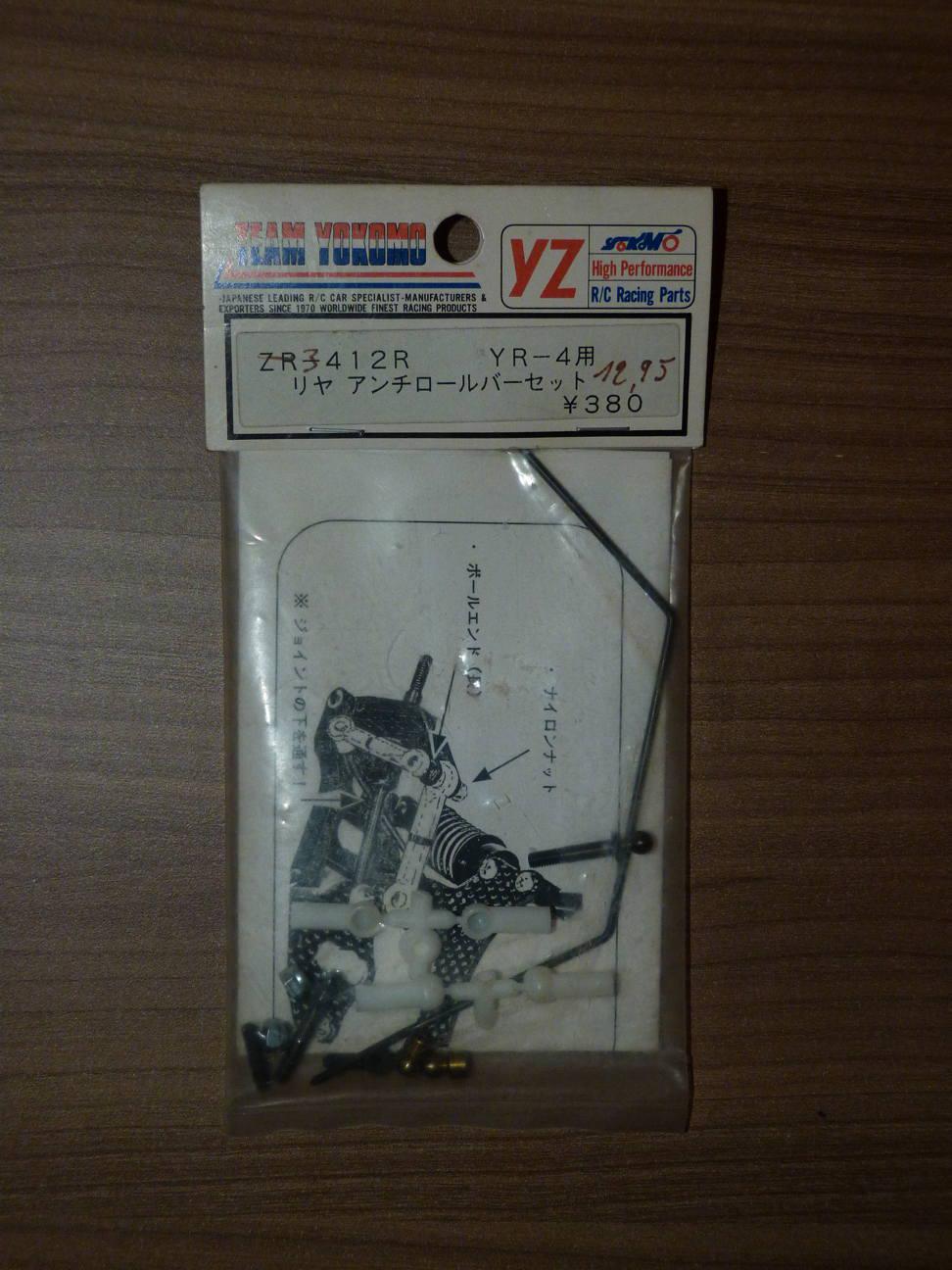 Yokomo YR-4 wheels ZR-047B
Price: 5€ each + shipping + Paypal fees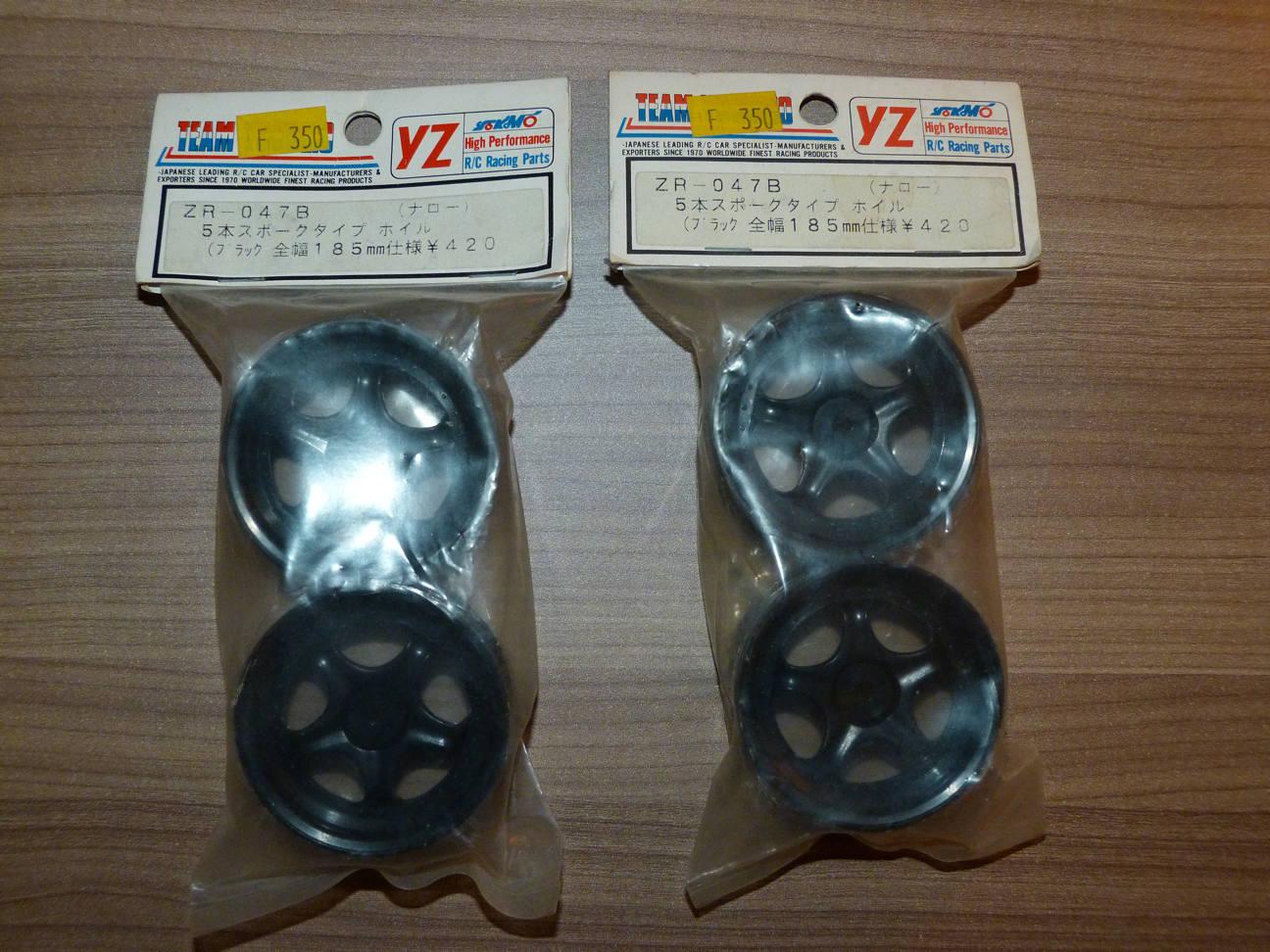 GM front wheels (fits on Schumacher Cat)
Price: 10€ each + shipping + Paypal fees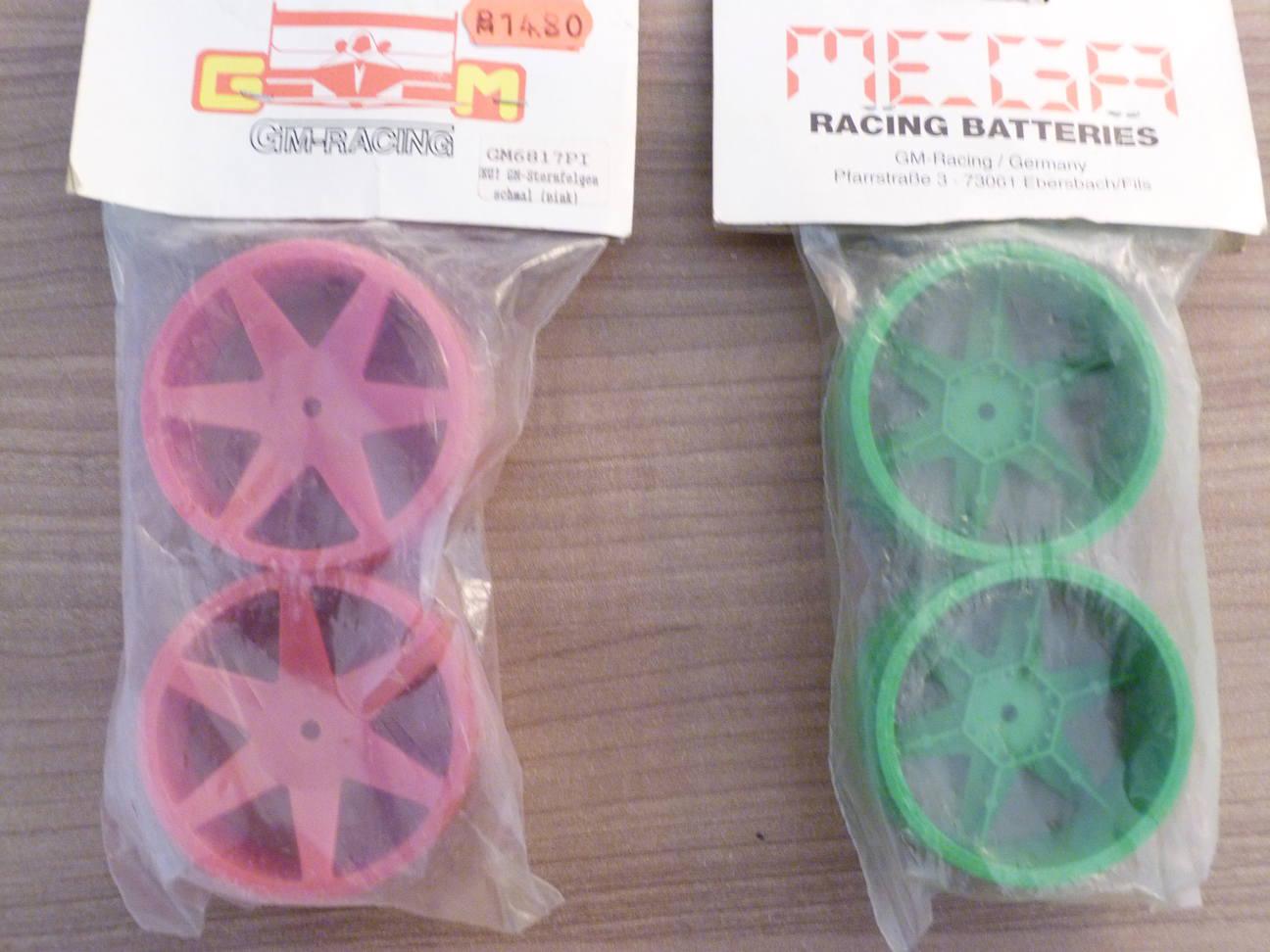 GM front wheels, blue, also NEW (fits on Schumacher Cat)
Price: 7.50€ + shipping + Paypal fees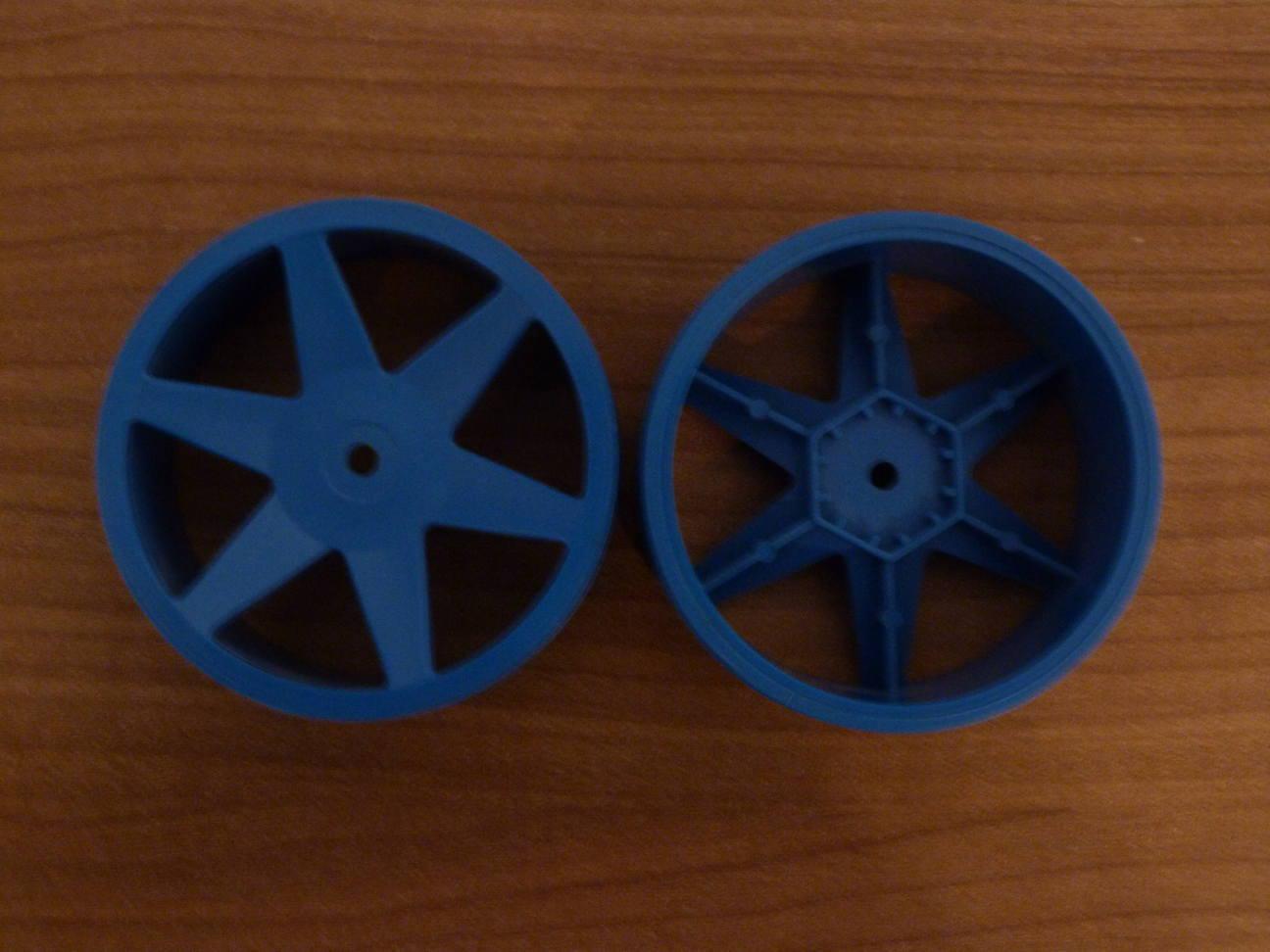 Different offroad tires, for 1:10 4WD and 2WD buggies
Price: 5€ each + shipping + Paypal fees