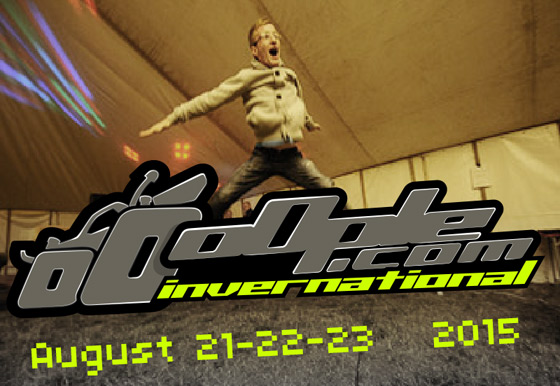 ENTRY FORM WILL BE ONLINE WEDNESDAY 1st April
The 2015 oOple Invernational returns to the Astro Turf at the York Off Road Car Club / Robinhood Raceway venue. The track has had a lot of work and should be ready for some great racing action.
Just like the 2014 event, 2015 will see a whole load of 'extras' laid on for the racers and families. If you're from overseas you'll be provided with tables, chairs and power, along with anything else we can help with.
Please get your entries in as soon as you can - oOple's Stu Evans is the entries coordinator for this event and he's a loose cannon. Likely to fire off some entries sooner rather than later.
As in previous years, we try to have a mix between serious racers, overseas racers, and people there for only the FUN of it. So skill level is not important - a good attitude is always welcome.