» Online Users: 163
63 members and 100 guests
008-Racer, 2175shaun, Adam Skelding, adey, afun1979, Alan - South West RC, andy-aj, Anibal Henriques, Balders, BeakaPete, Big paul, bloysey, bomber, Carno, Chaz, Chris Doughty, Chris Larner, Chris-S, Chris56, Chrissy C, Critch, cryer-evo, cwp, danielc3009, Danosborne6661, dikke hond, Dombrasky, dragonmount74, focusmad, franki, Frecklychimp, Gayo, Gdawson, gerbil, Gregerl, iang454, JezT, johnboy, lilllad83, MarkGoulding, Martijn, MartyParty, matthew413, mattr, MHeadling, PaulRotheram, Pitman Ed, rcpower, RDG 40, restimax, RobPaynter, RobW, rydan86, shaun m, shedloads, steveproracing, twiggy, vrooom, weejimmy, wjames, Yellow4
Most users ever online was 1,309, 11-11-2013 at 12:38 AM.
» News
2014 oOple Invernational Entry Form - Online!
Feb 24, 2014 - 9:13 PM - by jimmy
Entries are now OPEN for the 2014 oOple Invernational race - click on the image below or follow the link under to get to the form. www.ooplerace.com is the official website for the race info.

[Read More]
2014 oOoos Series website - now live!
Feb 23, 2014 - 6:53 AM - by jimmy
The 2014 oOple Off-road Open Series - oOoos website is now online. Information about the general racing and about each of the four venues. Click on the image below to visit the dedicated series website.

[Read More]
oOple Invernational 2014 - 8th-10th August
Feb 22, 2014 - 3:11 AM - by jimmy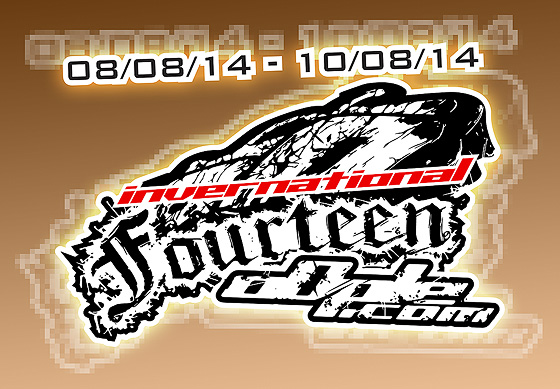 The 2014 oOple Invernational will take place from Friday 8th August to Sunday 10th August. Friday is free practice and optional. The race has grown bigger and better every year with the past two years on the fantastic RHRdirt track at Robinhood Raceway - and again we'll use the dirt track (weather permitting) which has driven wheels using proline

... [Read More]
Decals
Feb 21, 2014 - 5:21 AM - by jimmy
Hi I'm sorry to those that are waiting on decals of any type - the print head went on our printer 3 months out of warranty. It cost mucho to fix but we're back printing now so please forgive the delay just as I was getting on top of stuff now I'm feeling a lot better.



As always - anyone wanting to cancel their order will recieve a full refund immediately.
... [Read More]
Nordic Vintage Challenge - 2-3 August
Feb 20, 2014 - 2:16 AM - by jimmy
The Nordic Vintage Challenge takes place in Oslo, Norway - August 2-3rd 2014.





You can see the full details of the race at the official website http://www.ymr.no/nvc.htm
And there's some great beaches close by!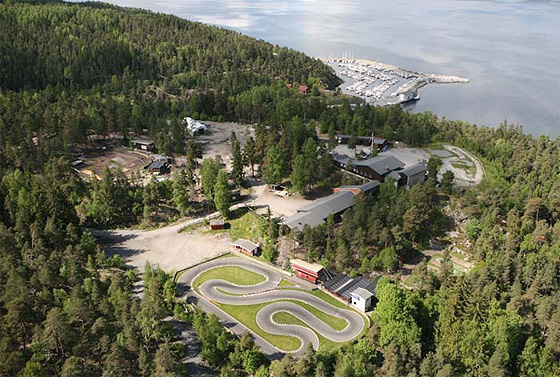 ... [Read More]
Carson Wernimont on top at Motorama 2014
Feb 18, 2014 - 11:20 AM - by jimmy
Rising star Carson Wernimont took his CAT K1 Aero to the win against top competition at last weekends Motorama event - showing Schumacher are firmly back in the US.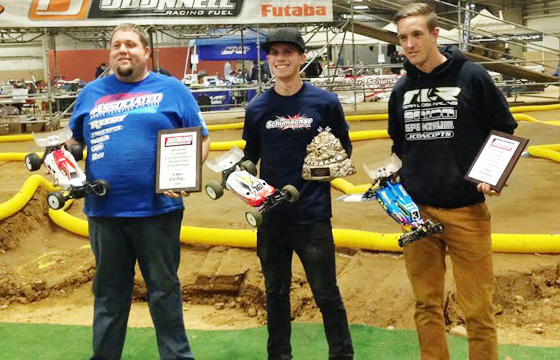 This weekend was the 36th annual Motorama show in Harrisburg, Pennsylvania. The event hosts

... [Read More]
Nathan Waters and Neil Cragg take Worksop wins
Feb 12, 2014 - 7:05 PM - by jimmy
After taking TQ in both classes it wasn't a good start for Neil in the 2WD A - losing the lead to eventual winner Nathan Waters - with Craig Collinson 2nd and Neil 3rd.
[Read More]
2014 oOple Off-road Open Series Entry Form
Jan 17, 2014 - 8:09 PM - by jimmy
Entries are now open for the 2014 oOple Off-road Open Series!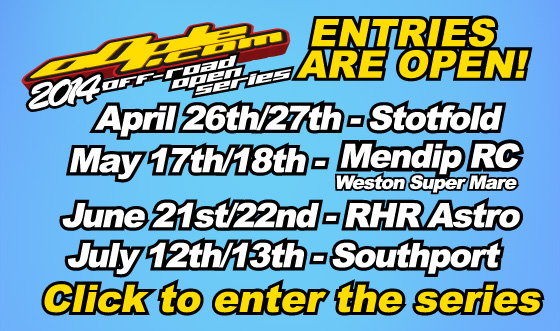 Or click the link below: http://www.oople.com/rc/oopleseries2014/series.php
2014 oOple Off-road Open Series promo
Jan 17, 2014 - 7:20 PM - by jimmy
oOple Off-Road Open Series - Opens tomorrow
Jan 16, 2014 - 8:26 PM - by jimmy
Entries open tomorrow 8PM, Friday 17th Jan 2014, for the second running of the oOple off-road open series. Expanded to 4 rounds, this is going to be a fantastic series with trophies for each final and a chilled out 2-day race weekend for all classes.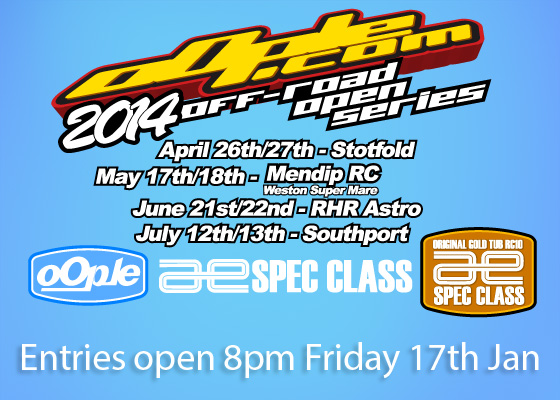 New to the series is a classic RC10 class - STRICTLY controlled so all the cars are equally bad and fun. We will likely run... [Read More]
Ellis Stafford joins TLR UK
Jan 02, 2014 - 12:54 PM - by jimmy
With Darren Bloomfield having gone to Schumacher - it's time for even more changing around with Ellis Stafford taking up the Team Losi Racing honours after a year campaigning for Team Durango.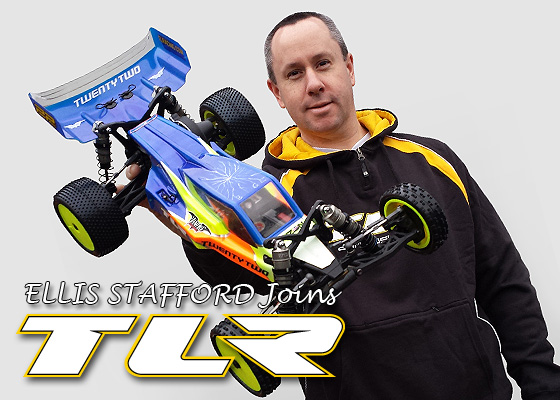 TLR:
We are pleased to announce the return of Ellis Stafford to the UK/EU TLR team for 2014. Widely respected for his development skills as well as his on-track pace, the former... [Read More]
Carson Wernimont joins Schumacher Team
Dec 20, 2013 - 9:16 PM - by jimmy
Carson Wernimont joins Team Schumacher in the USA. This protege of Gil Losi was an A-team driver for Team Durango stateside until his recent departure - and is surely one of the best rising stars in the US.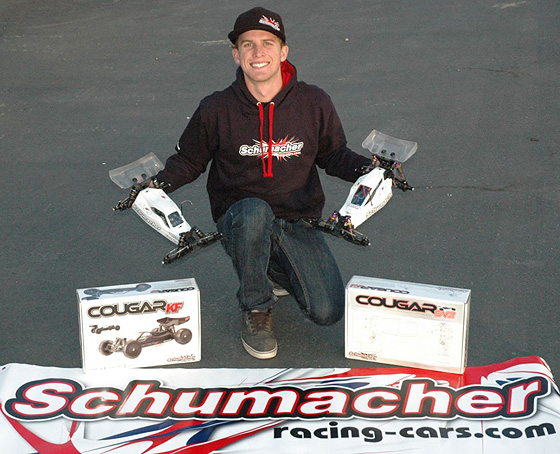 Schumacher press release:
It is a great pleasure to announce that the reigning Reedy Race Open 2WD champion and 12th place IFMAR Worlds finisher Carson... [Read More]