» News
oOple Invernational 2014 - 8/9/10 August ENTRY FORM
Apr 17, 2014 - 4:37 PM - by WHITTLER555
VIEW ENTRY FORM HERE:

http://oople.com/rc/ooplerace2014/
oOple series sponsors
Apr 10, 2014 - 5:31 AM - by jimmy
The opening round of the 2014 oOple Off-road Open Series kicks off in a couple of weeks at the highly regarded Stotfold track. Thanks to the sponsors that have chosen to back this years series and Invernational race, helping us promote R/C racing in a fun & relaxed way.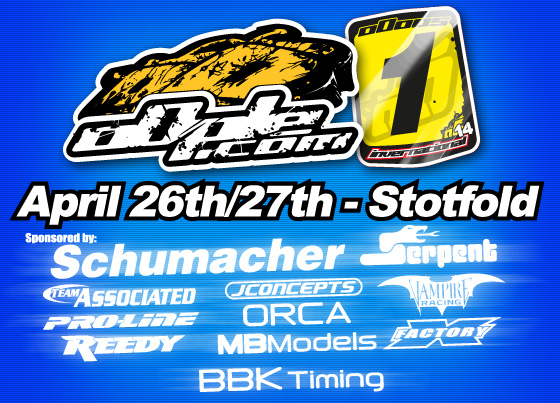 Things are coming together nicely and 2014 is going to be bigger and better than ever.

... [Read More]
X6s - new 2WD from XFactory!
Apr 02, 2014 - 3:43 PM - by jimmy
XFactory UK have announced the new Xfactory X6s - the new 2WD shaft driven mid-motor buggy. Often called cheater cars - similar layouts give an advantage on high-grip astro-turf tracks. Check out the distributor, www.xfactoryrc.co.uk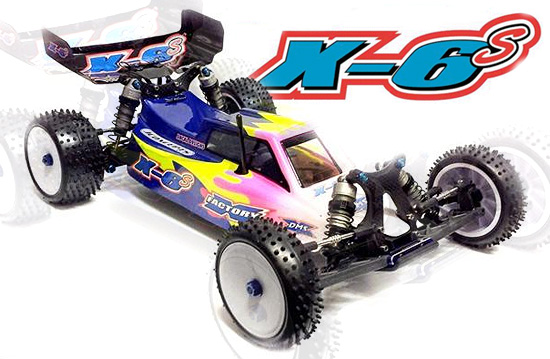 The team have been running the prototype cars during development recently and have already... [Read More]
2014 oOple Invernational Entry Form - Online!
Feb 24, 2014 - 8:13 PM - by jimmy
Entries are now OPEN for the 2014 oOple Invernational race - click on the image below or follow the link under to get to the form. www.ooplerace.com is the official website for the race info.

[Read More]
2014 oOoos Series website - now live!
Feb 23, 2014 - 5:53 AM - by jimmy
The 2014 oOple Off-road Open Series - oOoos website is now online. Information about the general racing and about each of the four venues. Click on the image below to visit the dedicated series website.

[Read More]
oOple Invernational 2014 - 8th-10th August
Feb 22, 2014 - 2:11 AM - by jimmy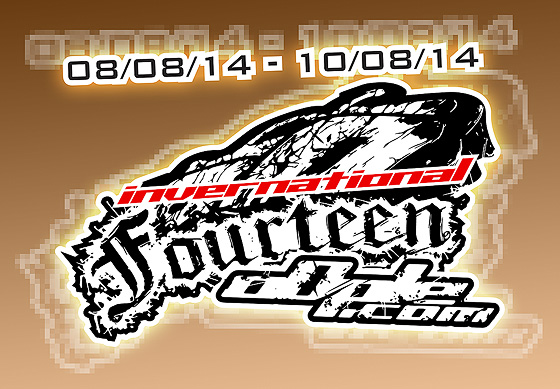 The 2014 oOple Invernational will take place from Friday 8th August to Sunday 10th August. Friday is free practice and optional. The race has grown bigger and better every year with the past two years on the fantastic RHRdirt track at Robinhood Raceway - and again we'll use the dirt track (weather permitting) which has driven wheels using proline

... [Read More]
Decals
Feb 21, 2014 - 4:21 AM - by jimmy
Hi I'm sorry to those that are waiting on decals of any type - the print head went on our printer 3 months out of warranty. It cost mucho to fix but we're back printing now so please forgive the delay just as I was getting on top of stuff now I'm feeling a lot better.



As always - anyone wanting to cancel their order will recieve a full refund immediately.
... [Read More]
Nordic Vintage Challenge - 2-3 August
Feb 20, 2014 - 1:16 AM - by jimmy
The Nordic Vintage Challenge takes place in Oslo, Norway - August 2-3rd 2014.





You can see the full details of the race at the official website http://www.ymr.no/nvc.htm
And there's some great beaches close by!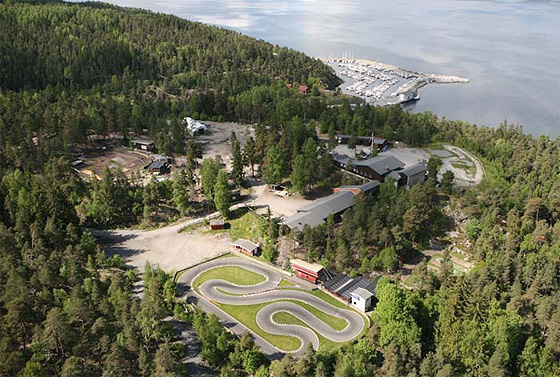 ... [Read More]
Carson Wernimont on top at Motorama 2014
Feb 18, 2014 - 10:20 AM - by jimmy
Rising star Carson Wernimont took his CAT K1 Aero to the win against top competition at last weekends Motorama event - showing Schumacher are firmly back in the US.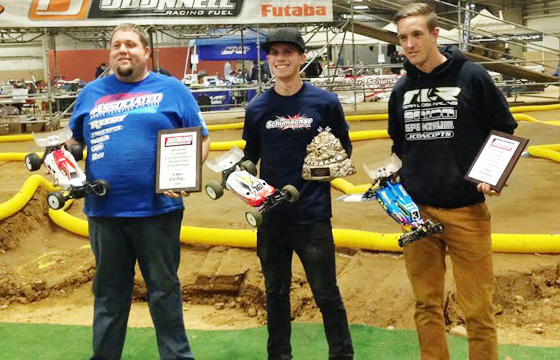 This weekend was the 36th annual Motorama show in Harrisburg, Pennsylvania. The event hosts

... [Read More]
Nathan Waters and Neil Cragg take Worksop wins
Feb 12, 2014 - 6:05 PM - by jimmy
After taking TQ in both classes it wasn't a good start for Neil in the 2WD A - losing the lead to eventual winner Nathan Waters - with Craig Collinson 2nd and Neil 3rd.
[Read More]
2014 oOple Off-road Open Series Entry Form
Jan 17, 2014 - 7:09 PM - by jimmy
Entries are now open for the 2014 oOple Off-road Open Series!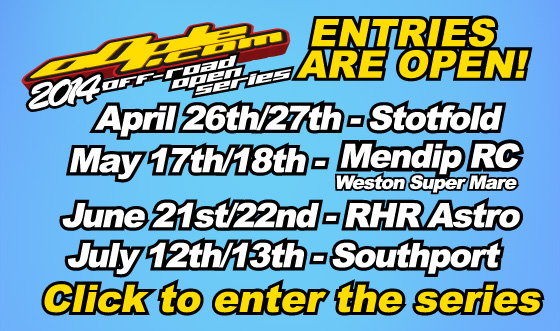 Or click the link below: http://www.oople.com/rc/oopleseries2014/series.php
2014 oOple Off-road Open Series promo
Jan 17, 2014 - 6:20 PM - by jimmy