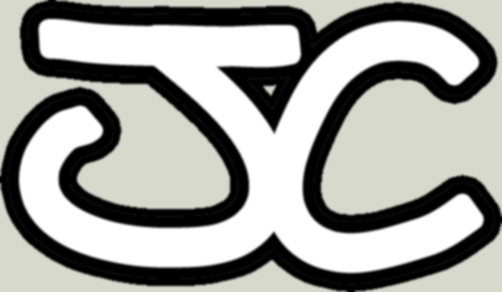 This report is to give a further insight to the world championship winning car. The BJ4 worlds edition car was originally reviewed back in May of 2006 exclusively on oOple.com, with a big success of over a thousand hits in the first week alone.
Since then, there have been many more drivers in the UK opting for the BJ4 as their weapon of choice. I myself have also purchased the car, to race in the 2007 national series - and future events alike.


My intention for this report is to show the performance of the BJ4 worlds edition car, and how it has develped since its first debut in Collengo, Italy - at the worlds in 2005.


I will share my own experiences with the car, along with useful information I have found to make the most out of the Jconcept experience.